What Makes EtonHouse Robertson Walk Special?
EtonHouse Robertson Walk is an ECDA pre-school catering to children from Pre-Nursery to K2 (18 months to 6 years of age). The prime location of our beautiful 11,000 square feet campus is advantageous to families — its proximity to the commercial district is convenient for parents while nearby recreational spots such as Singapore River and Fort Canning Park open up opportunities to take learning and exploring outside the classroom.
An inquiry-based bilingual pre-school where the children can opt for the bilingual or the full ZhongHua Mandarin Immersion Programme. Japanese is also available as a second language. Its location opens opportunities to do out-of-classroom exploration.
Innovative Learning Environment With Creative Spaces
Early childhood specialists designed the classrooms — some spaces are perfect for collaboration while others are conducive for educators to set up personalised learning invitations. Our campus also includes an indoor playground with a sandpit and open-ended learning materials, a dedicated Art Studio and Library, and a dining area with a cooking corner. 
Trusted Inquiry-Based Curriculum
The EtonHouse Inquire.Think.Learn curriculum inspired by the Reggio Emilia approach has a 25-year track record. Through inquiry and exploration our educators support children's natural curiosity and challenge them to solve problems independently. They develop critical thinking skills and a passion for learning that will serve them well even as adults.
Immersive Language Programmes
Children are immersed in a bilingual environment with both English and Mandarin teachers throughout the day. It makes picking up both languages spontaneous, and better equips children to cope with Mandarin should they enter local Primary schools or a bilingual setting in international schools. We also offer a Japanese programme that is delivered by our in-house Japanese specialist teacher, and ZhongHua Mandarin Immersion delivered entirely in Mandarin.
Diverse Close-Knit Community 
EtonHouse classrooms are usually made up of children from all backgrounds and nationalities. Children respect and appreciate different traditions and cultures and become more open-minded.
Healthy PreSchool Award 2022
The school has been awarded a Platinum Award by the Health Promotion Board for being a Healthy Preschool.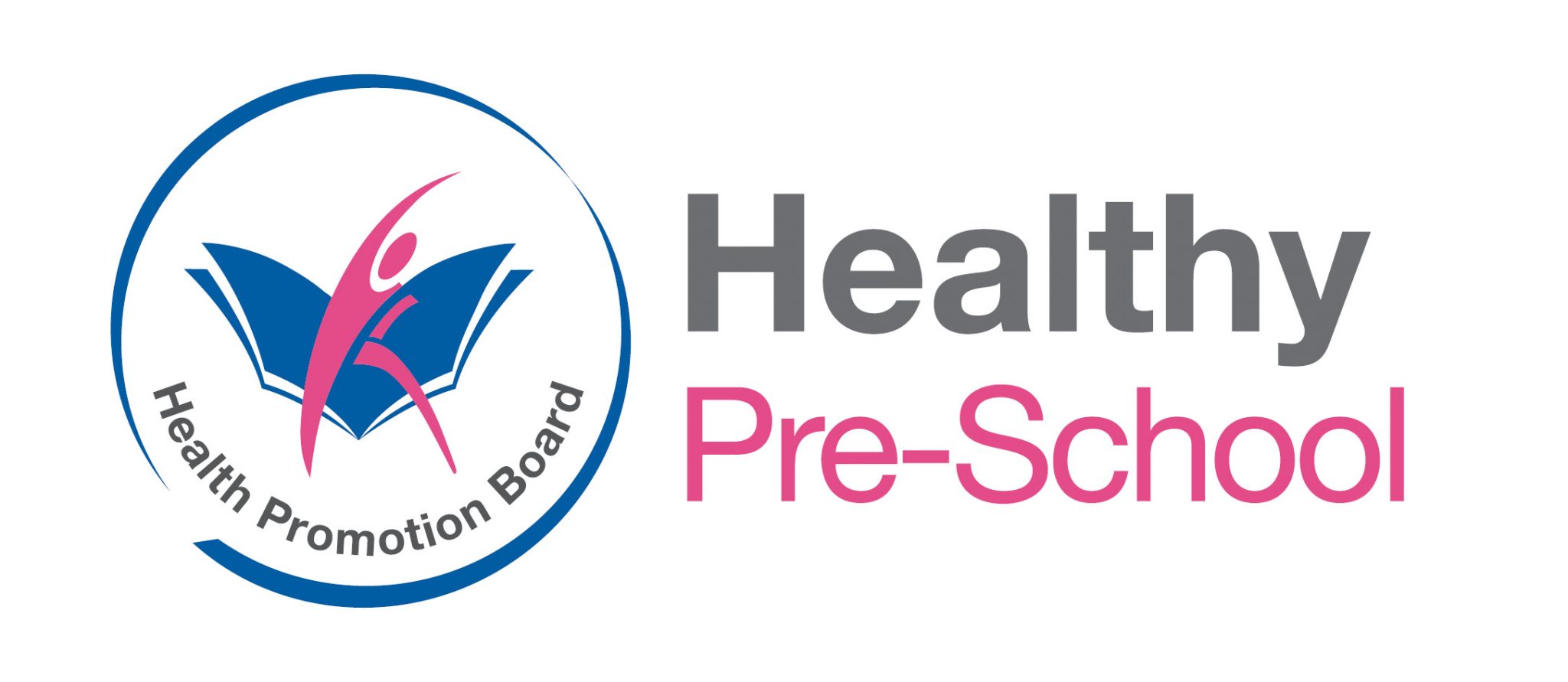 Pathway to Primary, Secondary and High School
For families who would like to stay within the EtonHouse family upon graduation, we have four Primary Schools across Singapore including the centrally-located EtonHouse Orchard that offers an education pathway from Primary to High School.  
*EtonHouse Singapore Pre-Schools offer childcare services from 7am to 7pm, and follow the academic calendar of January to December. Singaporeans are eligible for government (ECDA) subsidies.
EtonHouse Robertson Walk
Robertson Walk, 11 Unity Street, #02-20, Singapore 237995
Visit Us
Get Directions
Phone
+65 6221 1050
Fax
-
Email
[email protected]
Curriculum, EtonHouse Orchard
Explore Schools
PlayGroup, Pre-School, Primary