Susannah McGuire​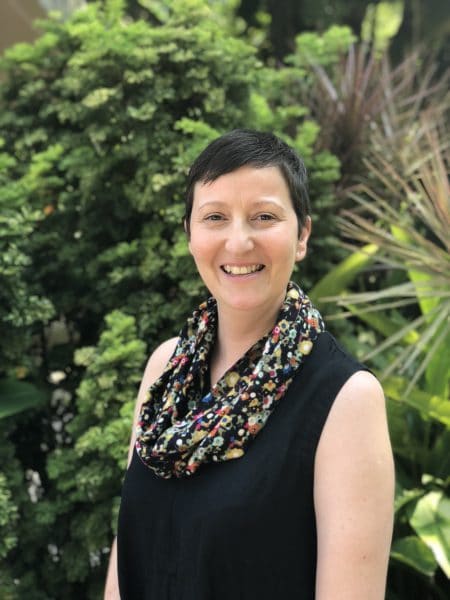 A passionate advocate of children's rights, Susannah is inspired by the projects of Reggio Emilia, having taken part in the study group in one of her many visits to the city. This approach underpins the teaching and learning at EtonHouse Thomson, which focuses on inquiry-based learning. Susie is deeply committed to her role in cultivating a welcoming community centred around children, built on mutual respect and support, and international mindedness.
She is an experienced practitioner of the National Curriculum, the Early Years Foundation Stage and the Curriculum for Excellence from the UK. She is equally proficient in the International Baccalaureate (IB), having taught the curriculum, served as Primary Years Programme (PYP) curriculum coordinator, and helped steer EtonHouse 718 through the process of accreditation as an IB World School for the PYP.
Susie has worked in education for fifteen years, initially teaching business English in Milan Italy, then across the primary and the early years in the UK and China, before joining EtonHouse in Singapore at the start of 2011.
She was Principal of the beautiful EtonHouse Mountbatten 718 for several years, after teaching the Kindergarten 2 class in EtonHouse Orchard Boulevard, which relocated to Thomson. As such, Susie's move to Thomson in 2017 was a homecoming, reuniting with friends in the community.
Susie is grateful to be able to play a part in the lives of so many children and their families, among a community of passionate teachers and support staff, that share her vision of best practice in teaching and learning and the Reggio 'Image of the child', in the beautiful setting of EtonHouse Thomson.
EtonHouse Thomson
8 Thomson Lane, Singapore 297743
Visit Us
Get Directions
Phone
+65 6252 3322
Fax
-
Email
thomson@etonhouse.edu.sg