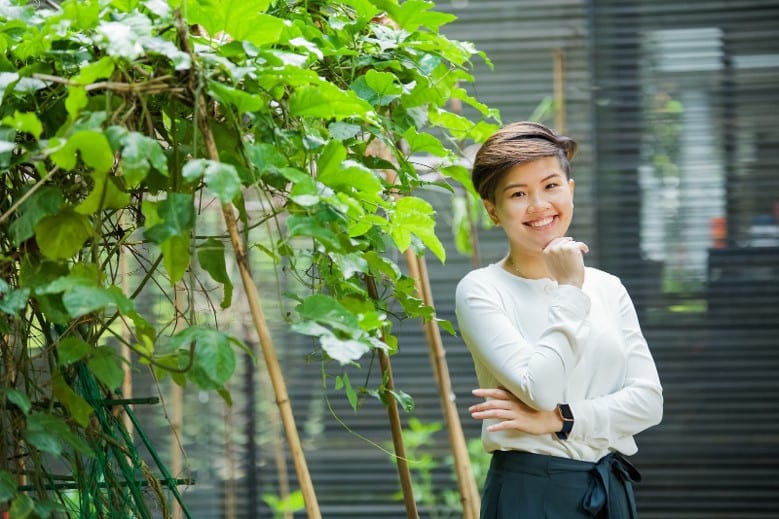 Bridget Kang
Bridget has been the principal at Islander Pre-School since 2017. She has dedicated the past 10 years to the Early Childhood field because she believes that continuous action grows passion and her work with children is only made richer and more meaningful by the experiences, thoughts and ideas that children bring with them.
She has a Master in Education with Practitioner Specialization as well as a Bachelor of Science in Early Childhood Education and Leadership Studies from Wheelock College.
Bridget sees the process of education as an experience filled with incessant research that is weaved together by many voices, hands and intelligences. At the heart of it all, is the image of a child who is a competent and active protagonist in their learning, a communicator and a collaborator. She embraces and values the individuality of each child and educator. Bridget is constantly working towards supporting each and every one of them to discover their potential, identity and unique strengths while also helping them see the value in each other as well as to respect and appreciate one another.
She continuously develops herself professionally in her role as a leader (and educator) and aspires to make school a delightful and wonderful experience for children and their families.