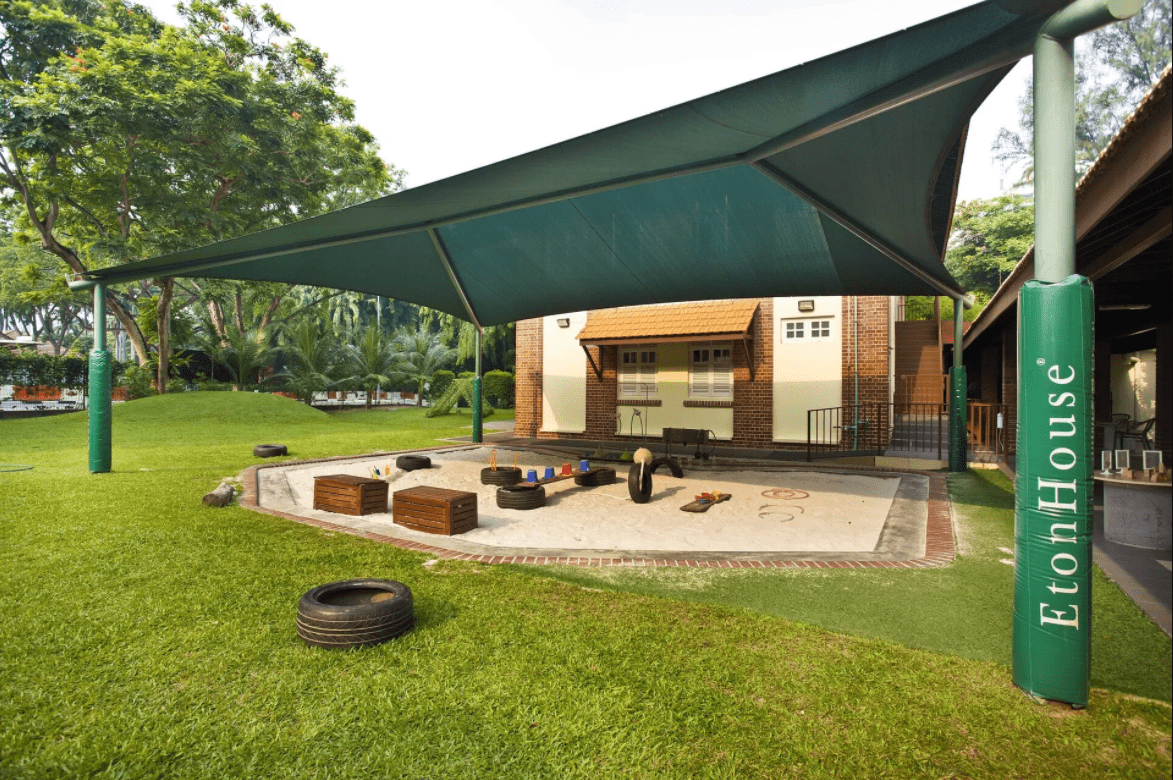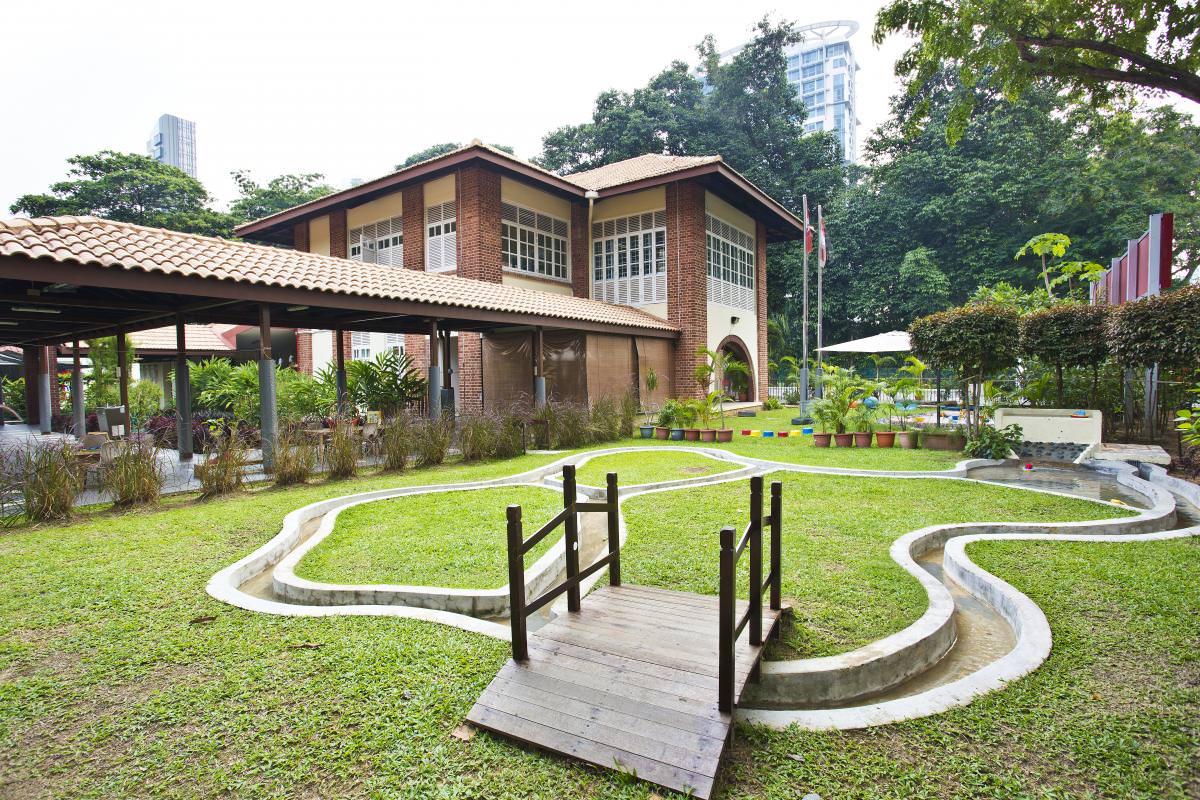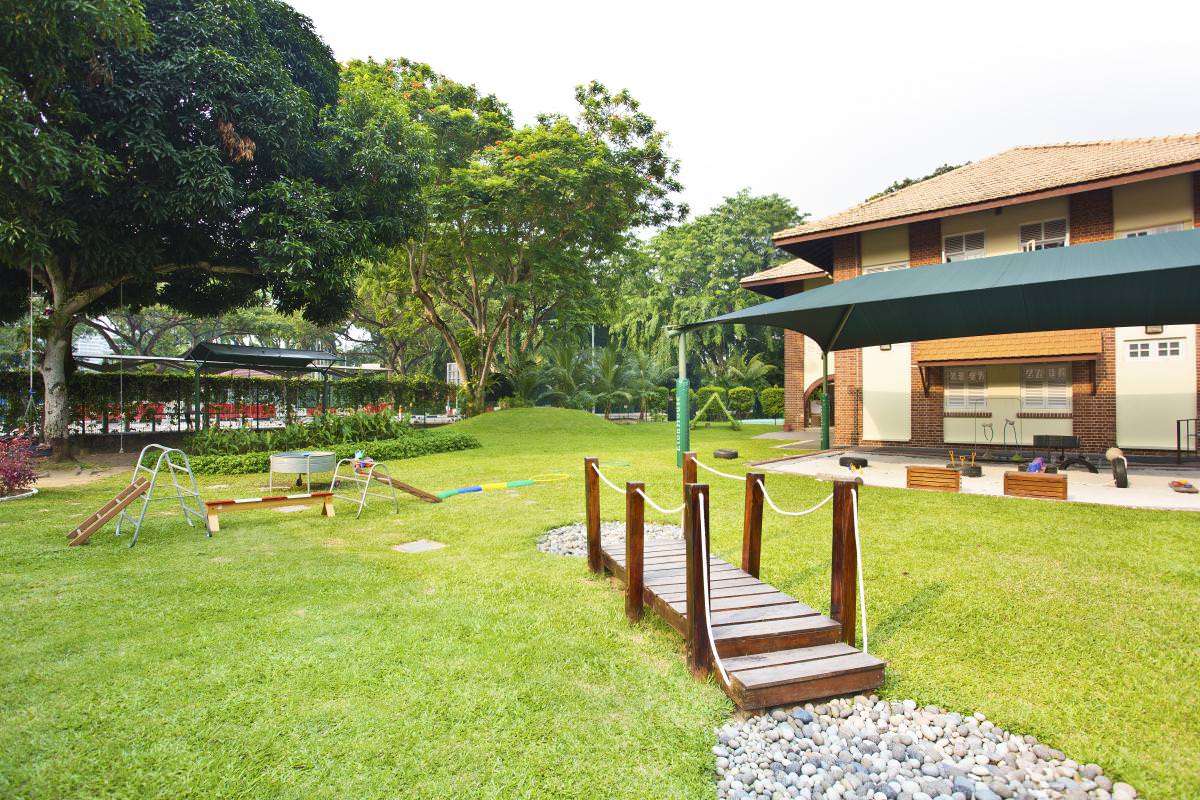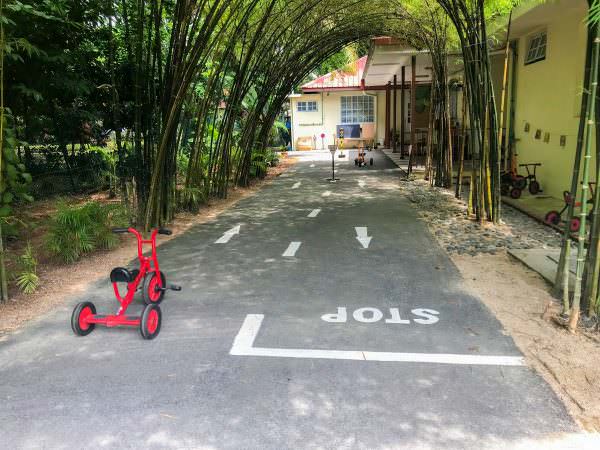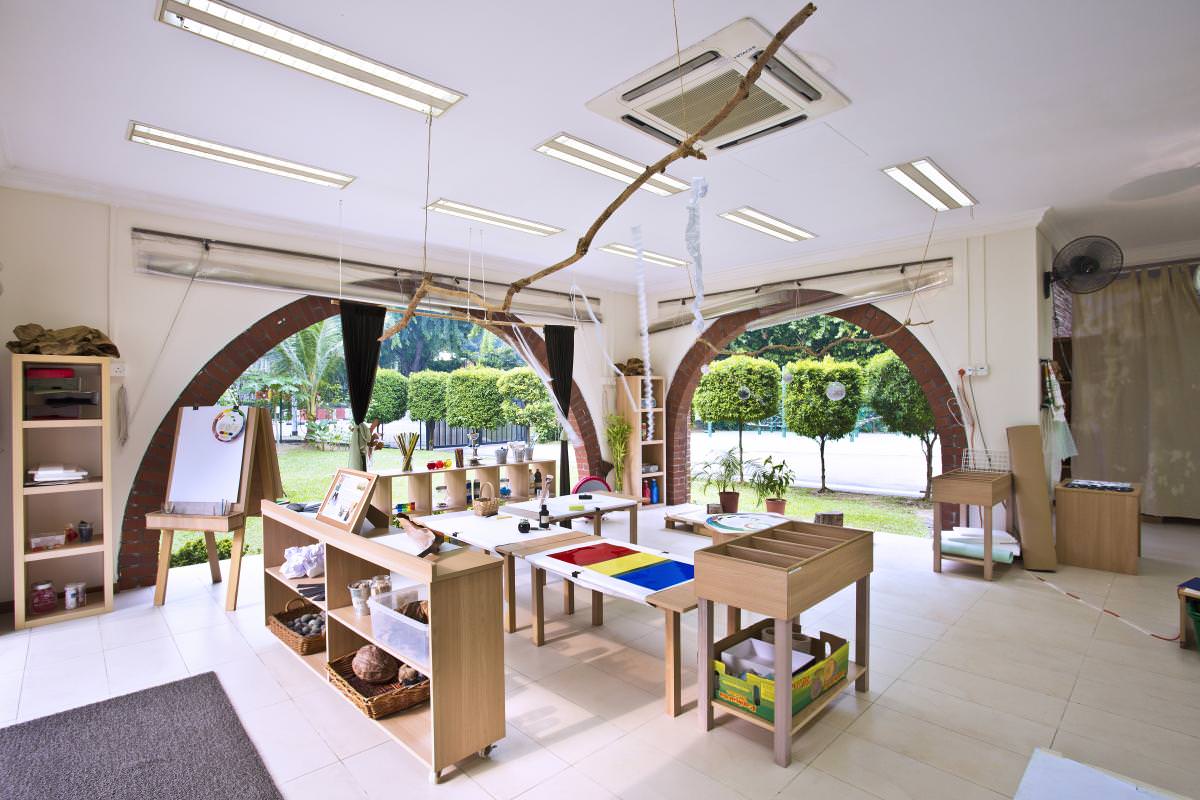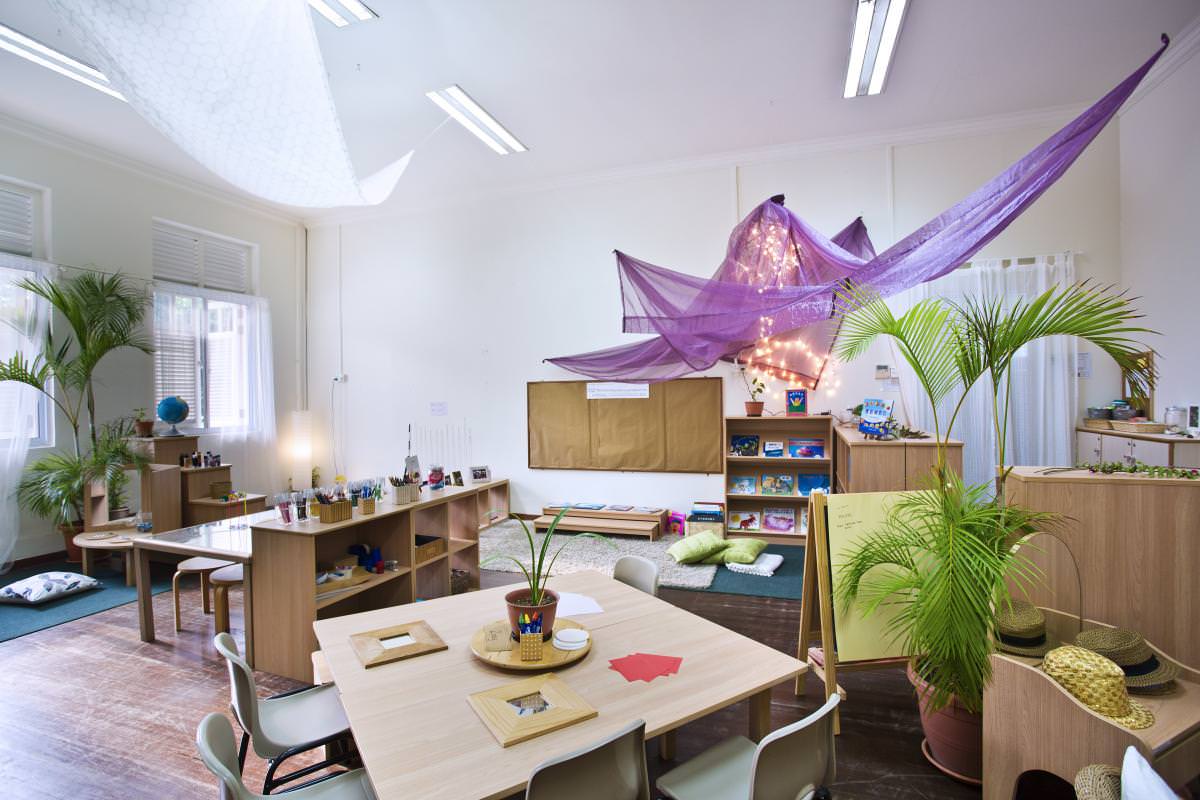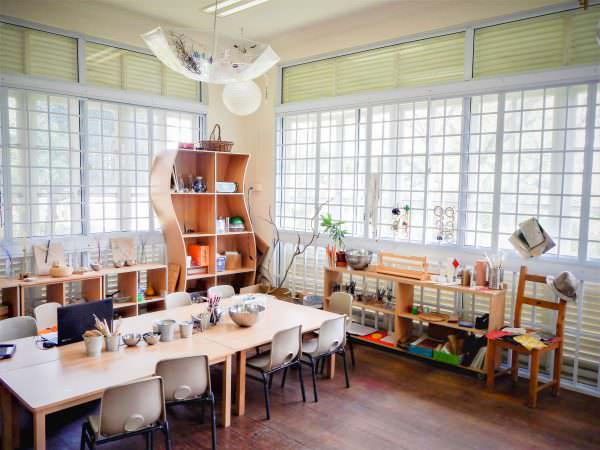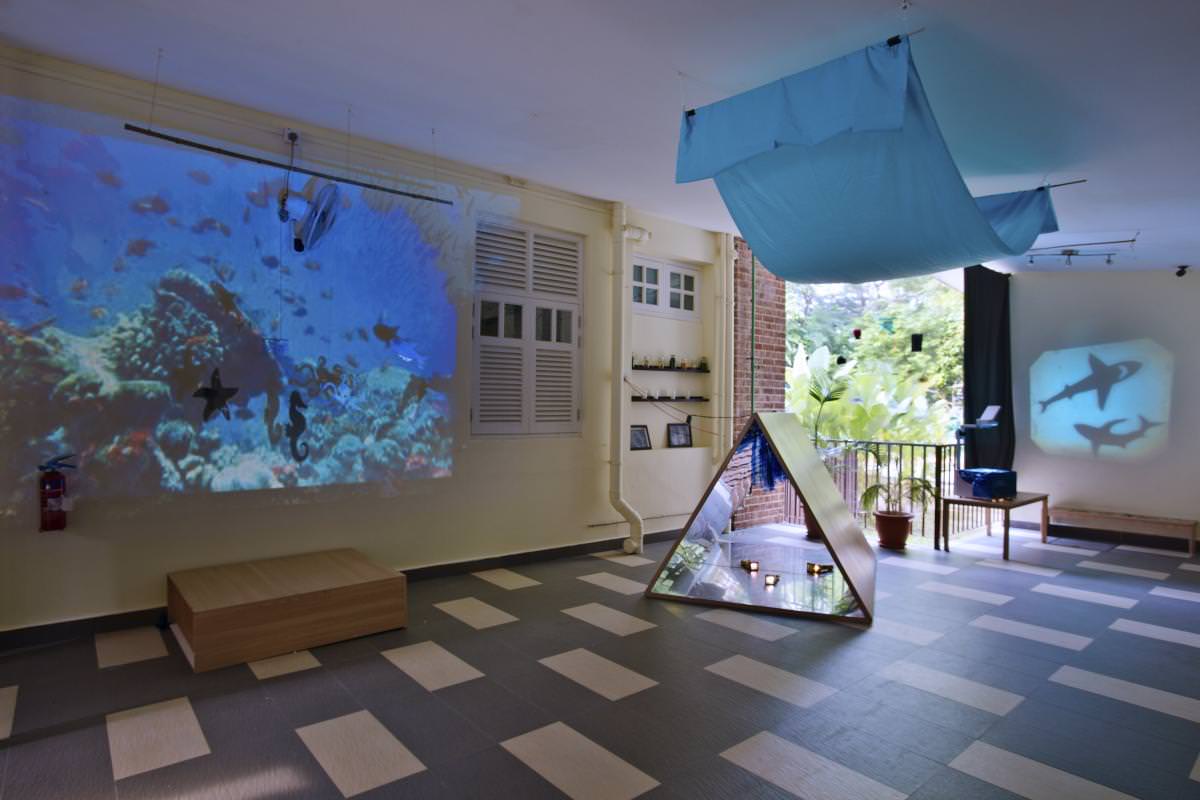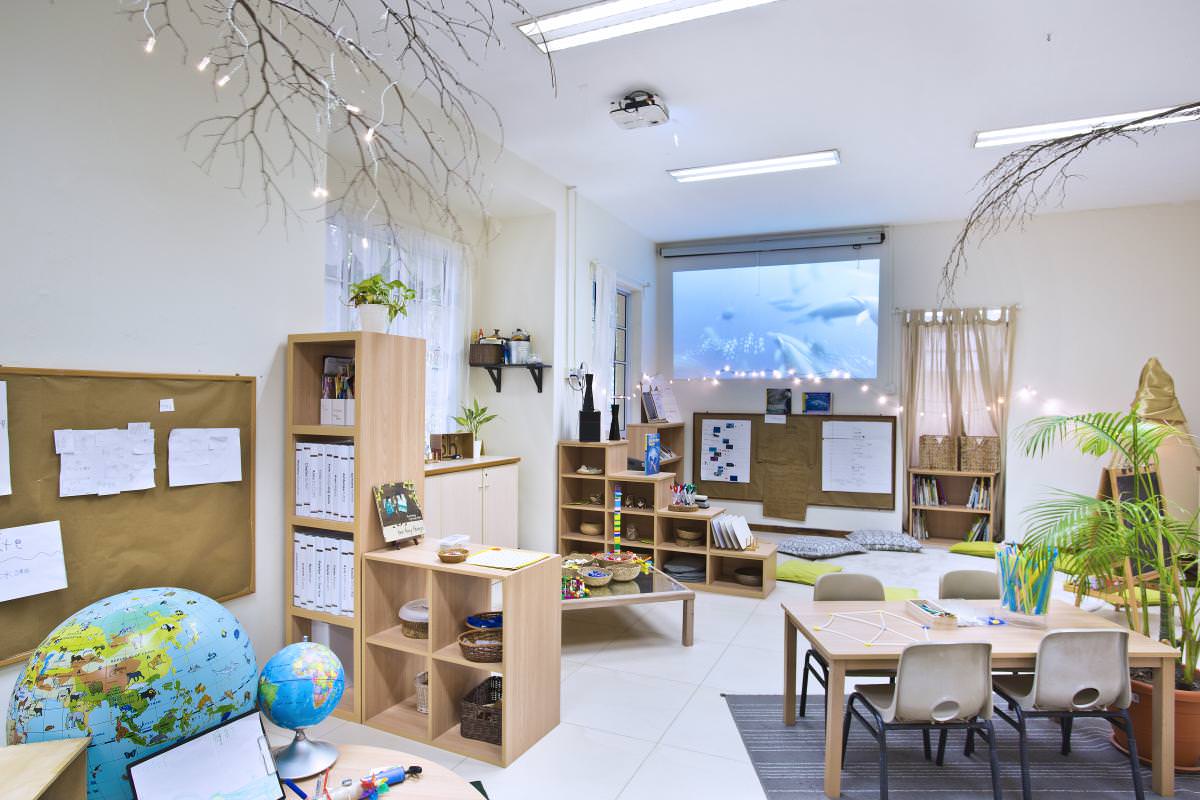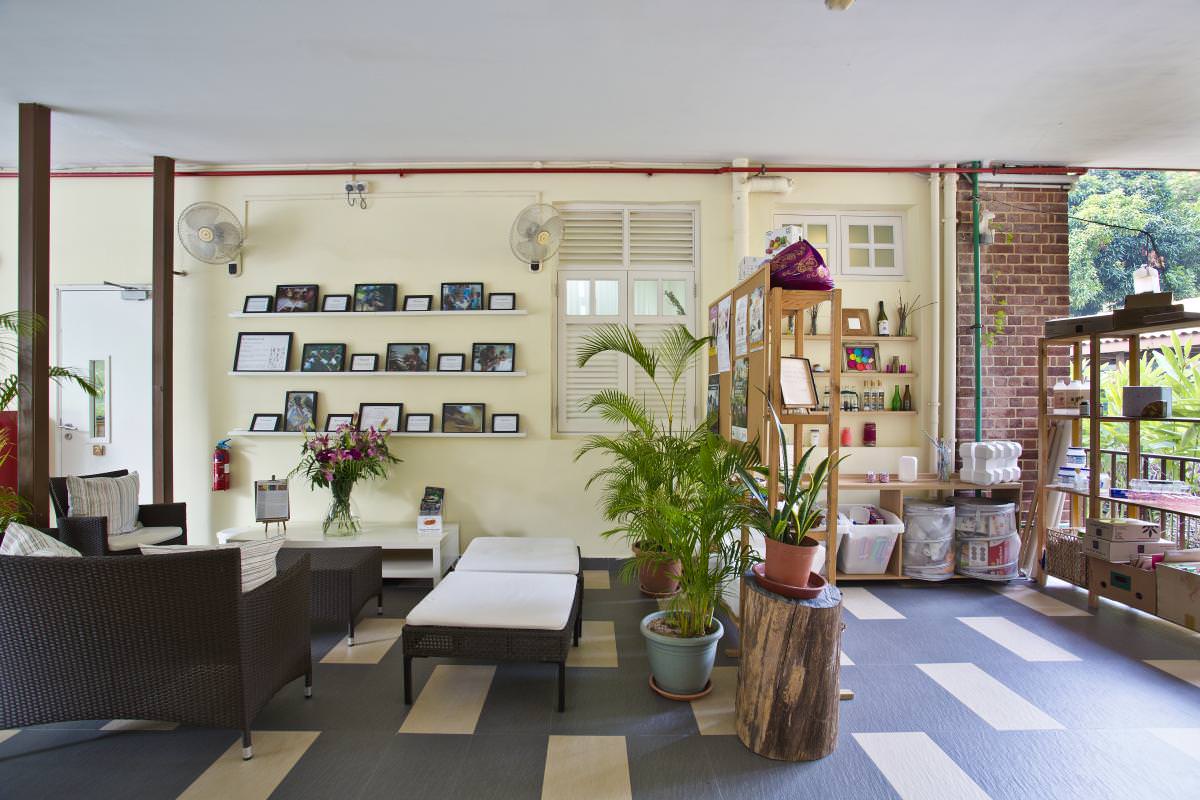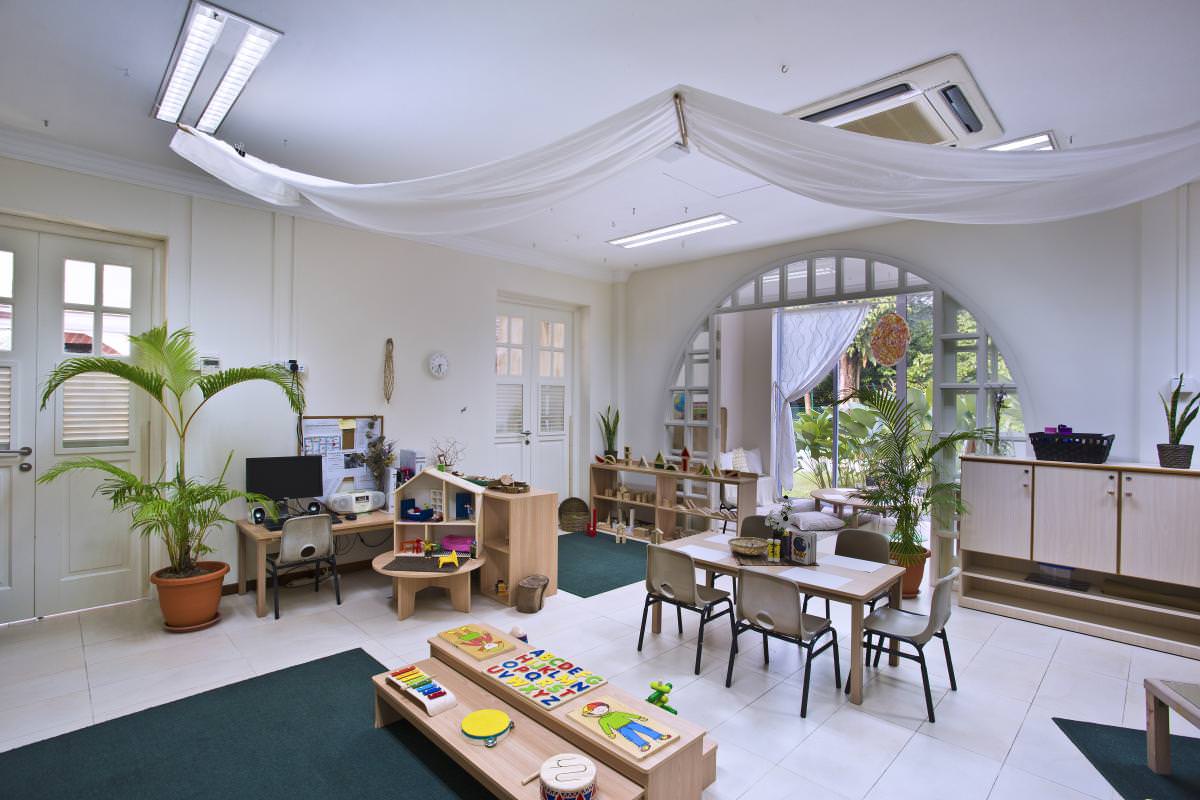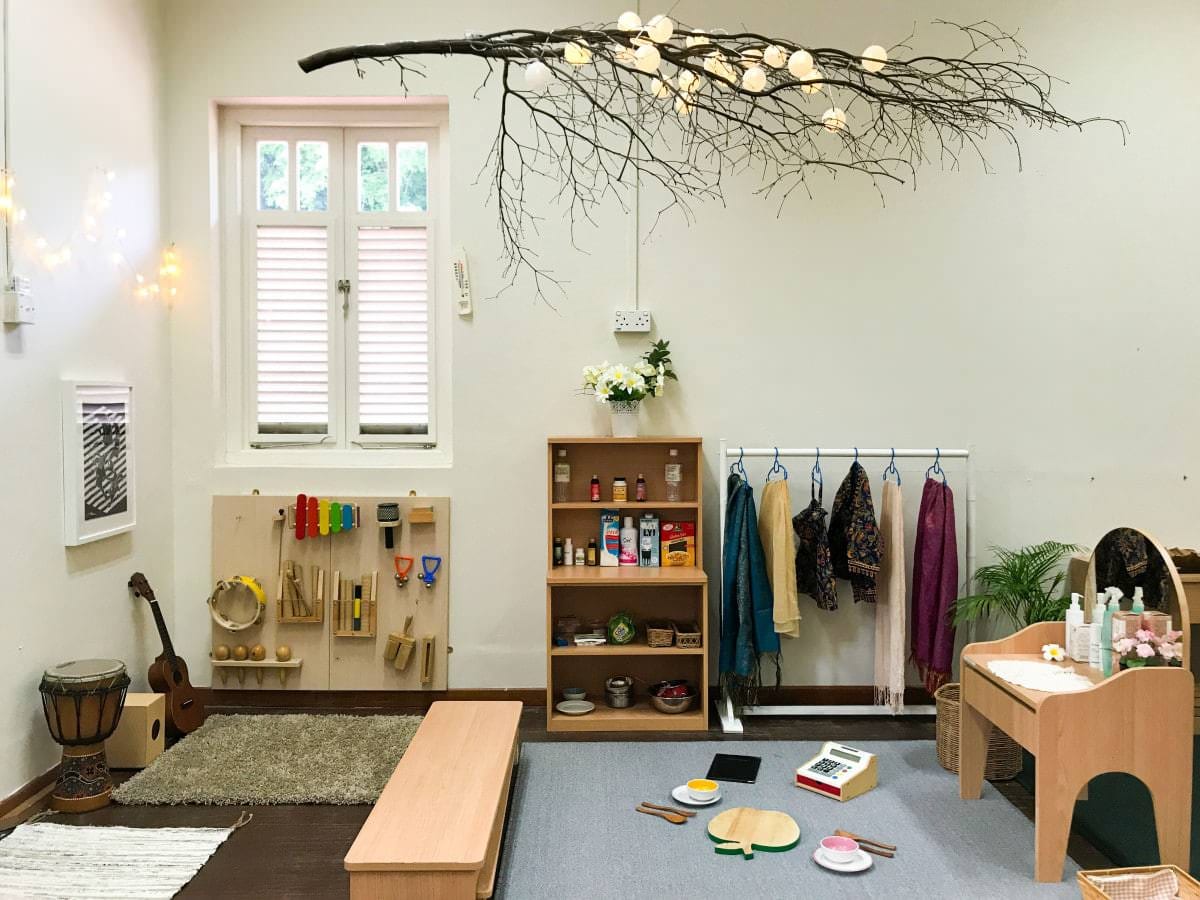 Housed in two sprawling buildings, Nature Pre-School offers a unique programme for children aged 18 months to 6 years within an local preschool environment.
In Reggio Emilia, they refer to the learning environment as the 'third teacher'. At Nature Pre-School, our teachers pay great attention to the look and 'feel' of the classrooms (ambience) carefully organizing spaces for small and large group work.
We believe that children have a right to a respectful environment. Through careful choice of colour, natural materials and the use of natural light, we hope not only to build relationships between the indoor and outdoor learning spaces, but to ensure our classrooms are aesthetically pleasing and functional. The outdoor playground has been designed specifically to ensure that children build deep relationships with the natural world.
Our outdoor area includes a large sandpit, bike tracks, climbing frames, water play spaces as well as a sensory garden. The shared spaces like constructions zones and an atelier gallery around the school are available for children to utilise whenever they need. Additionally we provide a specialist programme facilitated by our librarian, physical education specialist and an aterlierista. To promote sustainability, we encourage the community to leave their unwanted items at 're-usable space'. The children will be able to use these items for their inquiries and educate them on eco-friendly aspects and instill values on sensibility.
Exciting enhancements to our environment happening soon:
1. Sensory garden
Designed to engage and stimulate all five senses: sight, hearing, touch, taste, and smell, this specially designed outdoor space will provide a deeply immersive experience for children while promoting research, exploration, and learning in nature. Some of the key features of the garden are:
Colour and texture-plants that offer a variety of colour and texture with vibrant blooms, contrasting foliage, and visually stimulating patterns as well as smooth leaves, rough bark, or fuzzy stems
Tactile surfaces like pebble pathways, wooden structures and mosaics will add depth and variety to the learning
Sound features like wind chimes to enhance the auditory experience
Edible plants to develop in children a joy of harvesting and cultivating an interest in food and nutrition
Butterfly trellis with butterfly friendly plants to engage children in exploration of these beautiful insects and their lifecycle
Water features to invite inquiry, explorations and research
Covered walkways and hidden spaces to encourage visual interest and intrigue
Reading tree-a space where children will enjoy a reading experience in nature
2. New Additions: REMIDA (a creative reuse center), and a STEM studio.
3. Dedicated Ateliers: Designated ateliers for art, technology, and design will enable your child to engage with creative learning experiences. This includes delving into the language of gears and exploring digital landscapes.
4. A brand new playground with shade: A treehouse playground with shaded areas for hot days and for school events.
View our campus in person by booking a school tour.