Our campus has thoughtfully planned facilities that include:
A dedicated learning centre equipped with wooden blocks and LEGO (registered trademark) bricks;

A stimulating indoor playground that is equipped with unique open-ended learning materials;

Creative vertical gardens and innovative gardening practices and ideas;

Dedicated studios for Performing Arts, Visual Arts, Cooking, Library and Light;

Engaging and fun Holiday Programmes and After School Clubs
Children also enjoy a large selection of tricycles and educational resources available.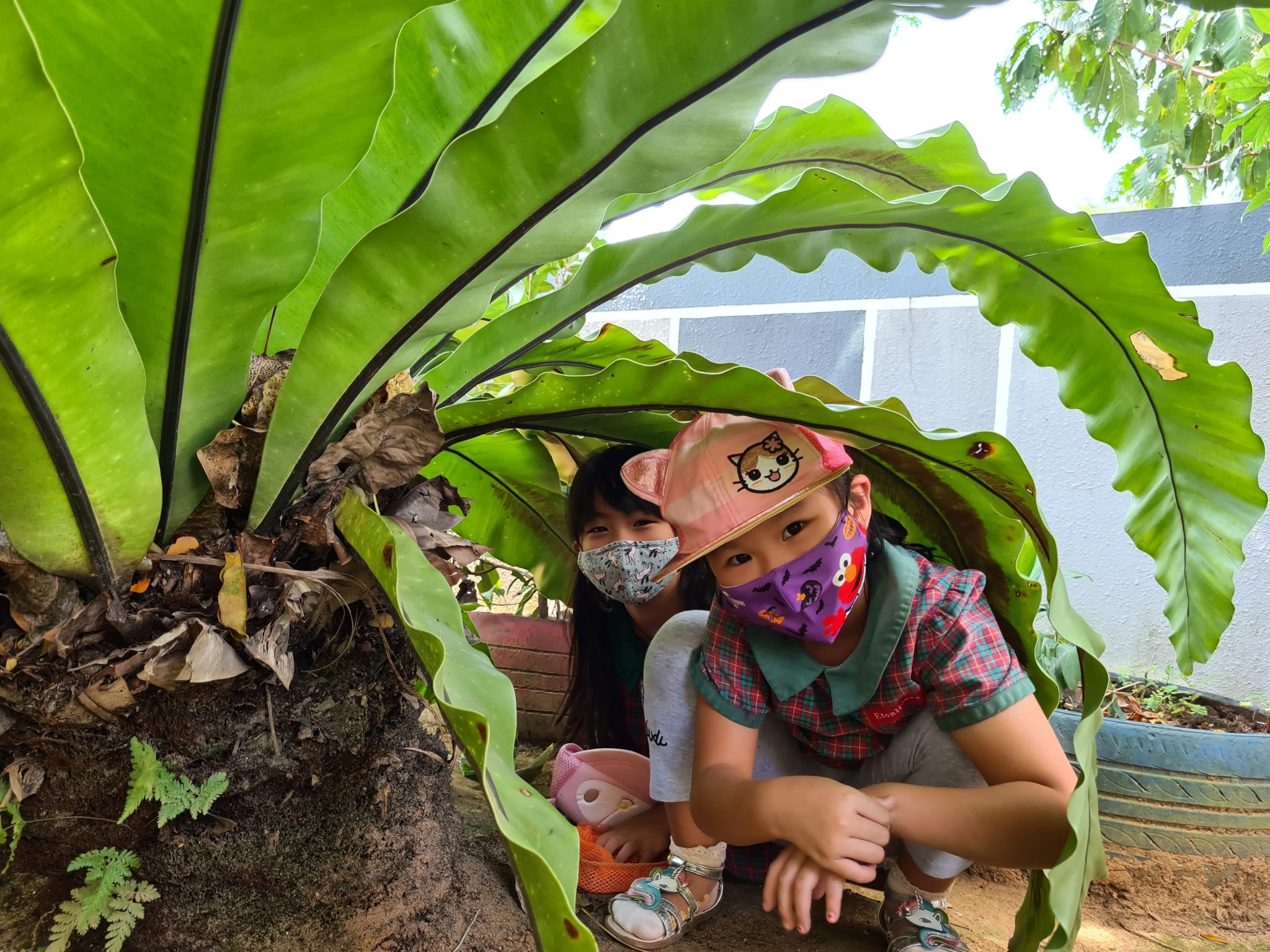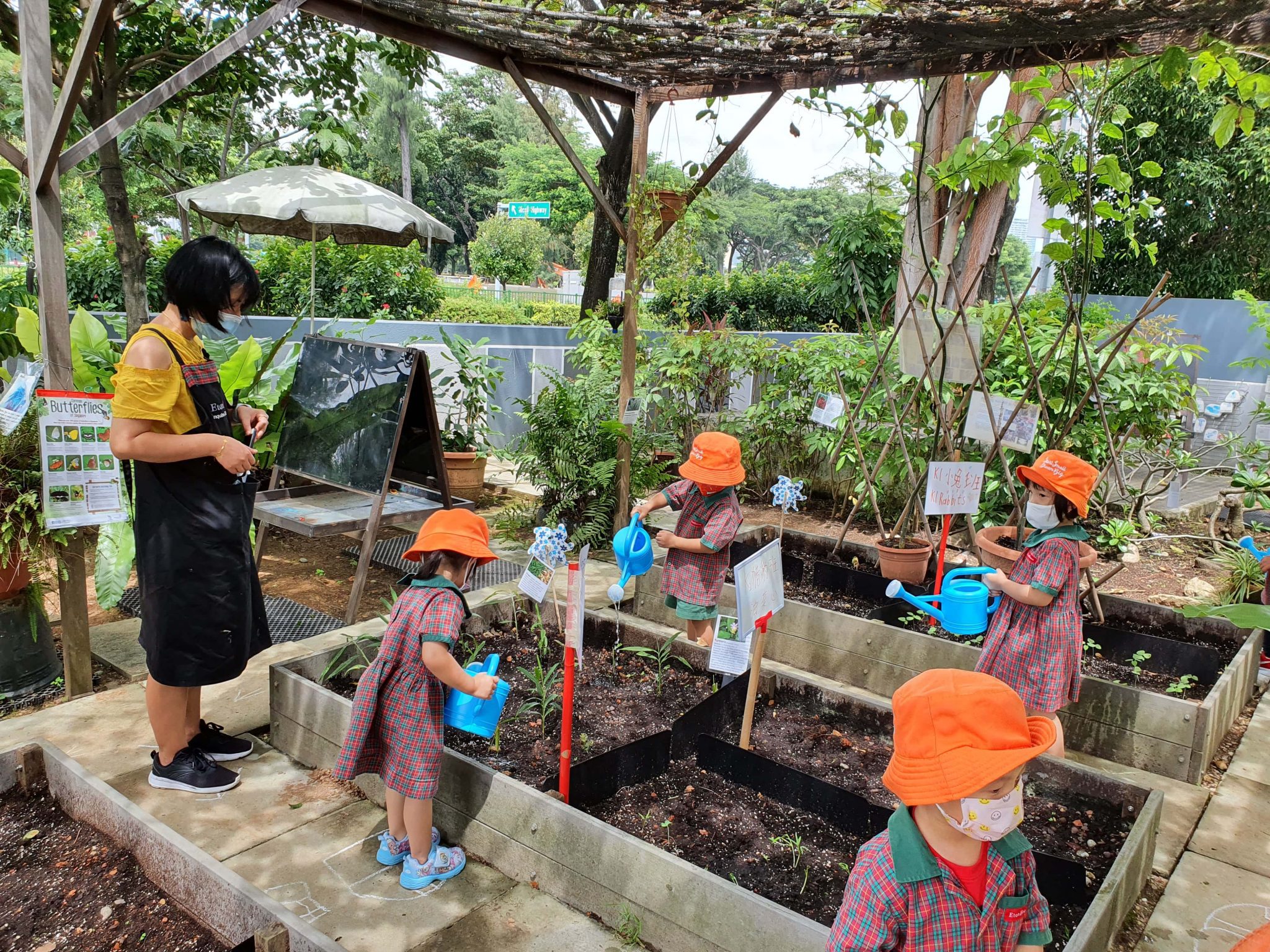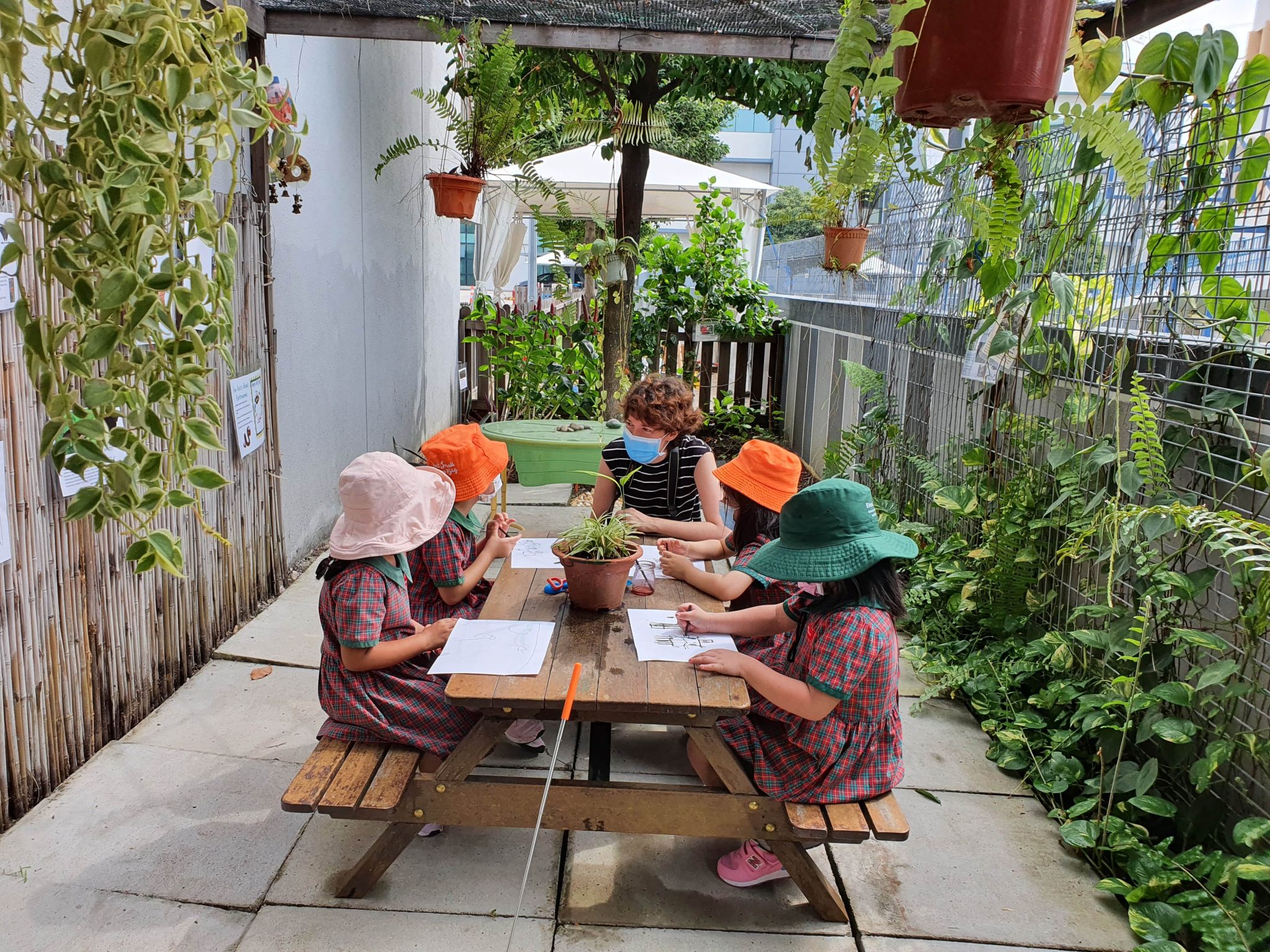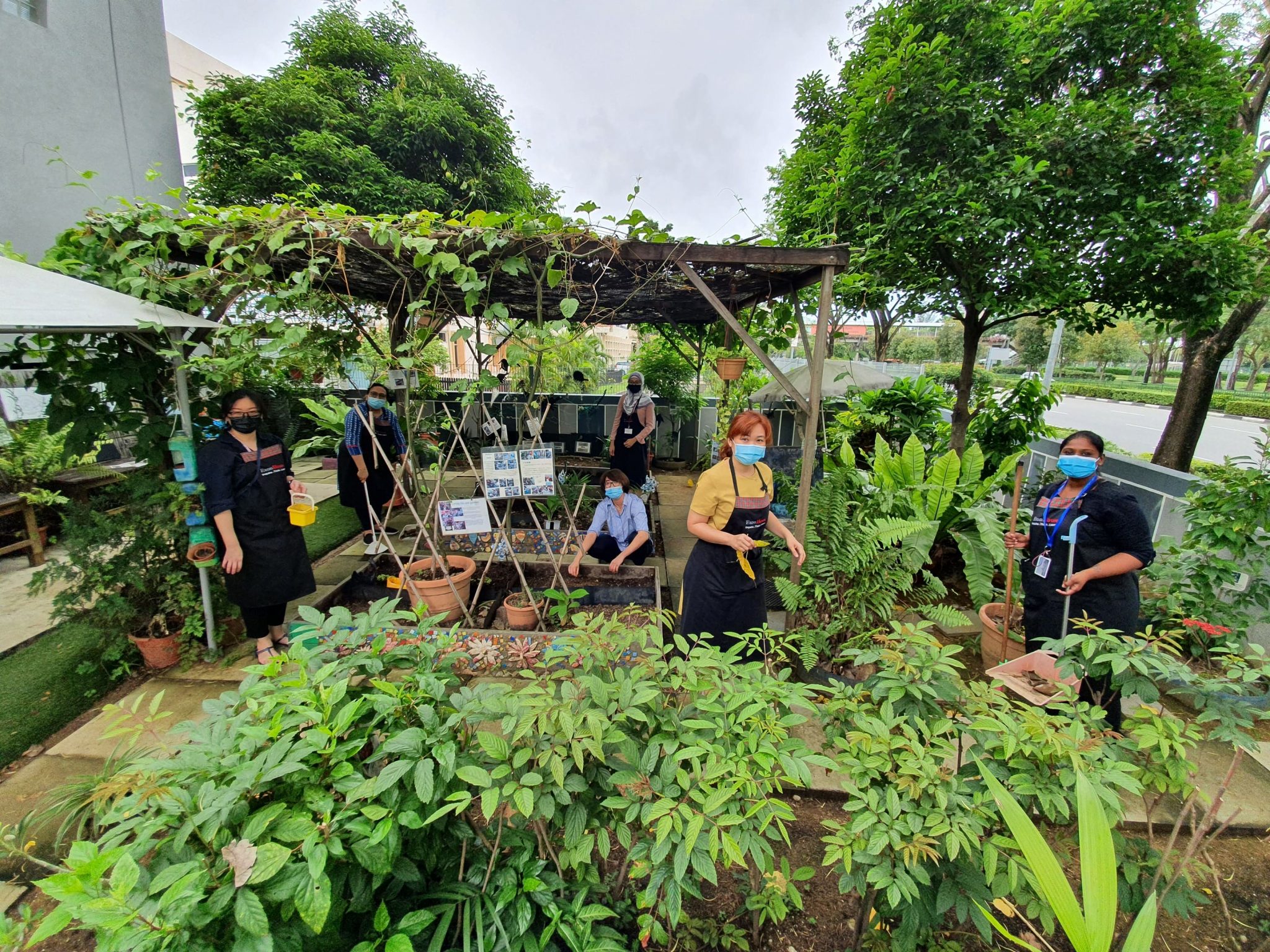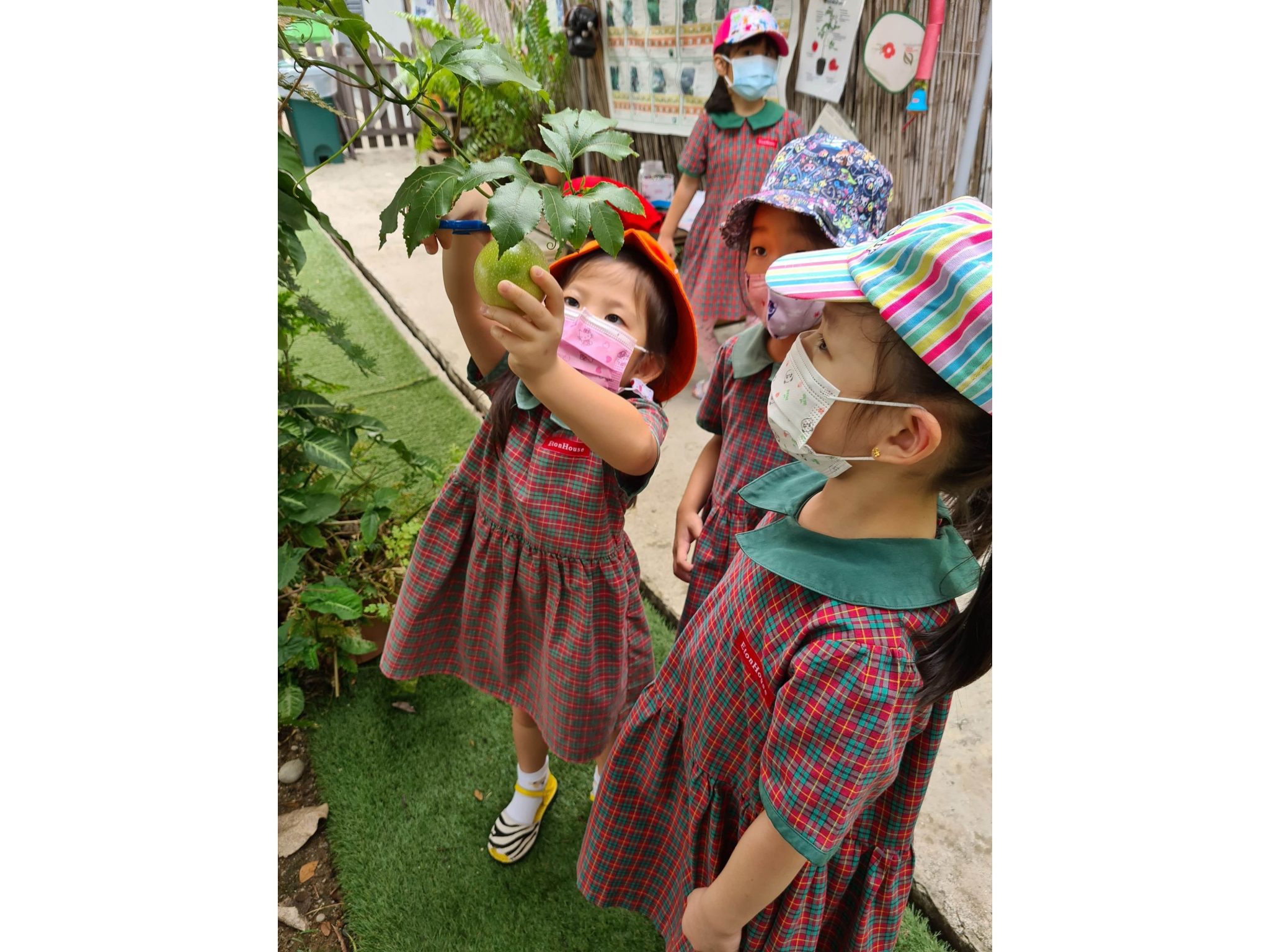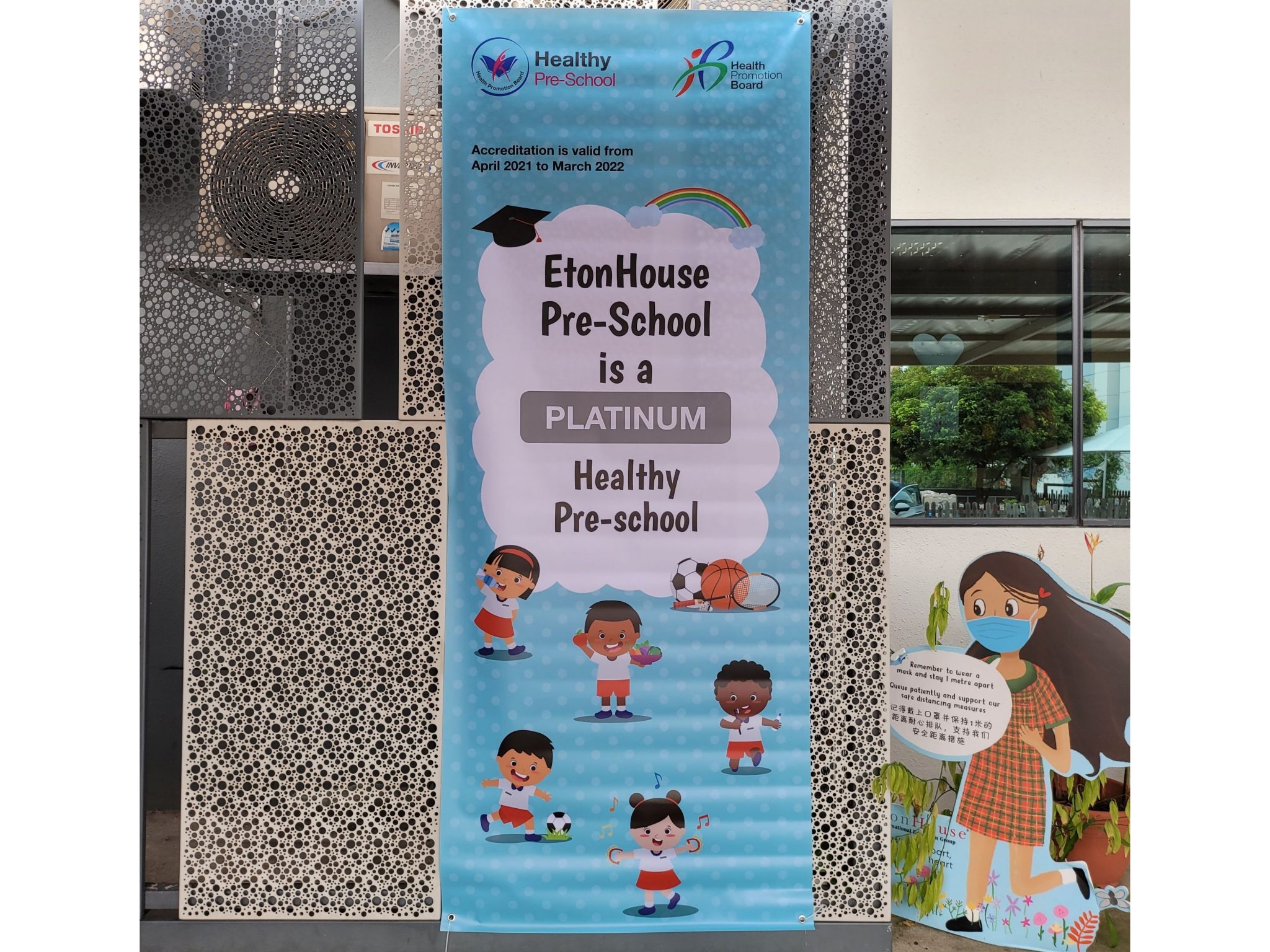 We are pleased to announce that our Secret Garden has won the Community In Bloom (CIB) Platinum Award 2021 organised by NParks! As this is our garden's third consecutive Platinum award, we were also awarded the Diamond Award in recognition of our efforts in creating and maintaining a beautiful and engaging garden for our students. We have also received a Platinum award for being a Healthy Preschool from Health Promotion Board (HPB).
EtonHouse Mountbatten 223
223 Mountbatten Road , #01-18, Singapore 398008
Visit Us
Get Directions
Phone
+65 6440 5100
Fax
+65 6440 4085
Email
[email protected]