Rebecca Gough
Principal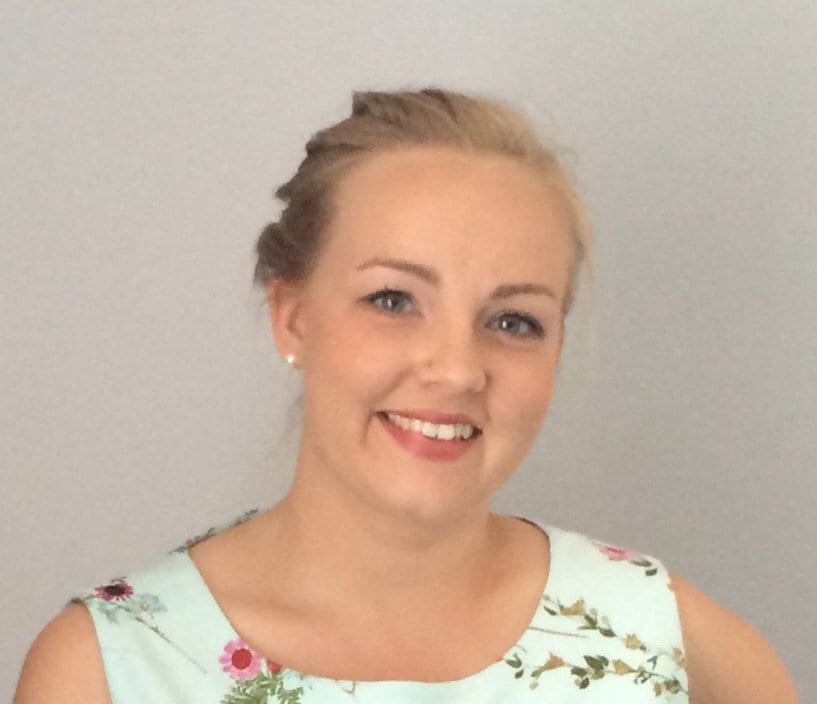 Becky holds a Post Graduate Certificate in Early Childhood, which was awarded from Bath Spa University in the United Kingdom. She has worked in early years settings in a variety of teaching and leadership roles for over ten years.
Becky has been living and working in Singapore since 2012 and joined EtonHouse in August 2014 as a core teacher at EtonHouse Thomson. She then transferred to EtonHouse Mountbatten 718 in August 2015, where she continued her role of core teacher alongside a senior teacher position.  In 2017, she moved into the role of curriculum coordinator and in January 2020, she stepped into the role of principal. 
Becky is a strong advocate for early years education and strongly believes that early childhood is crucial in developing and nurturing a child's love of learning. Her pedagogy follows an inquiry-based play approach to learning and is influenced by the Reggio-Emilia approach, placing particular emphasis on the 'Image of the Child'; identifying children as unique, strong and capable individuals and learners.
Hear from Becky in this interview.
Hannah Sim
Centre Manager and Curriculum Coordinator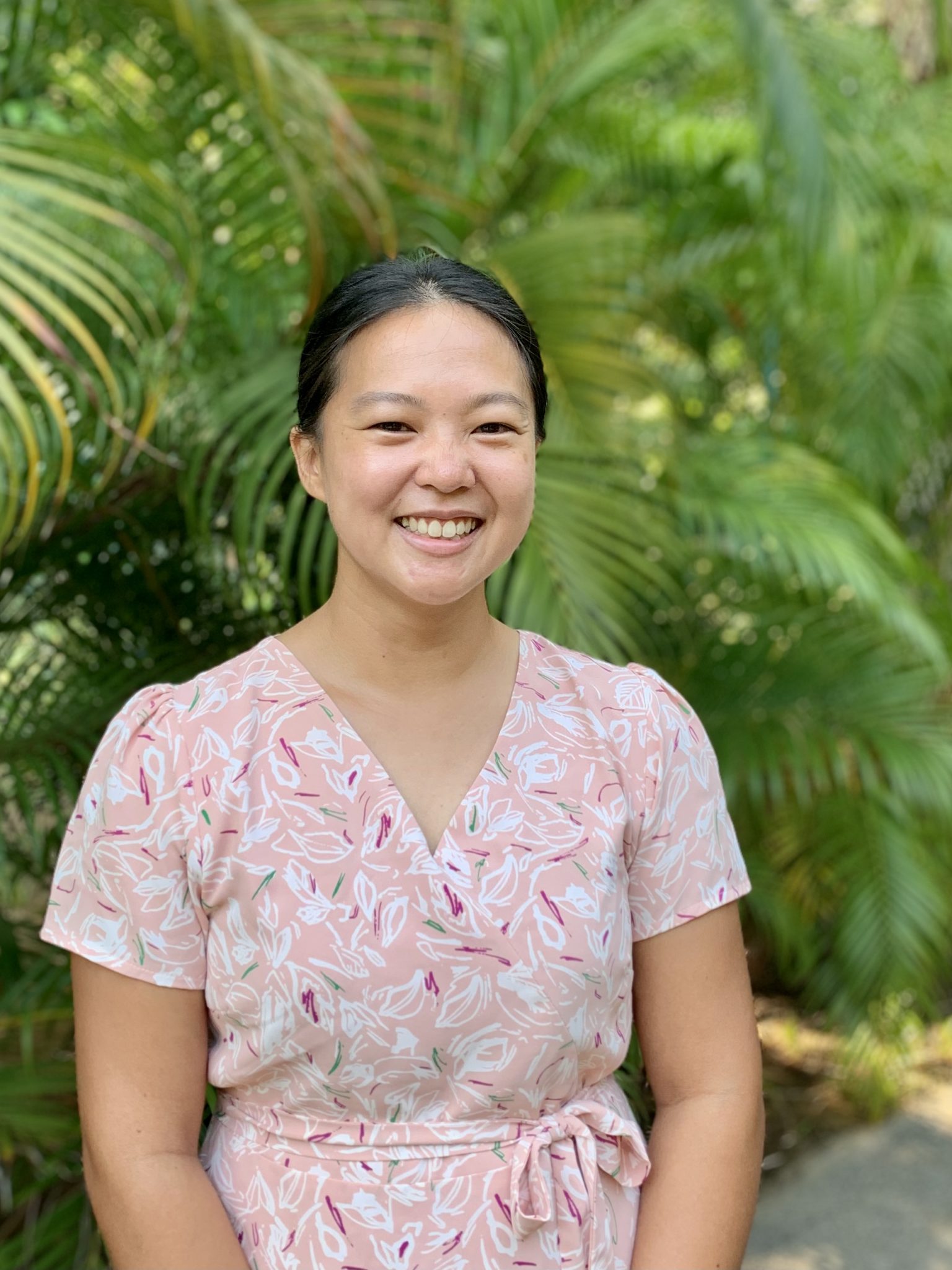 Hannah has been in the Early Childhood profession for more than 14 years. She graduated from Wheelock College (now Boston University) with a Bachelor of Science in Early Childhood Education (With a Focus on Literacy). Hannah has worked in the local preschool sector for seven years prior to joining EtonHouse in 2015.
In addition to being a class teacher, Hannah has mentored student teachers, managed school operations, conducted in-house pedagogical training workshops and presented at local and international early childhood conferences such as the Early Childhood Education Australia Conference. In January 2022, she stepped into the role of curriculum coordinator and centre manager. Her pedagogy is inspired by children's natural sense of wonder about the world. She strongly believes that children are competent individuals; this influences her interactions with them and the 718 community.