Rebecca Gough
Principal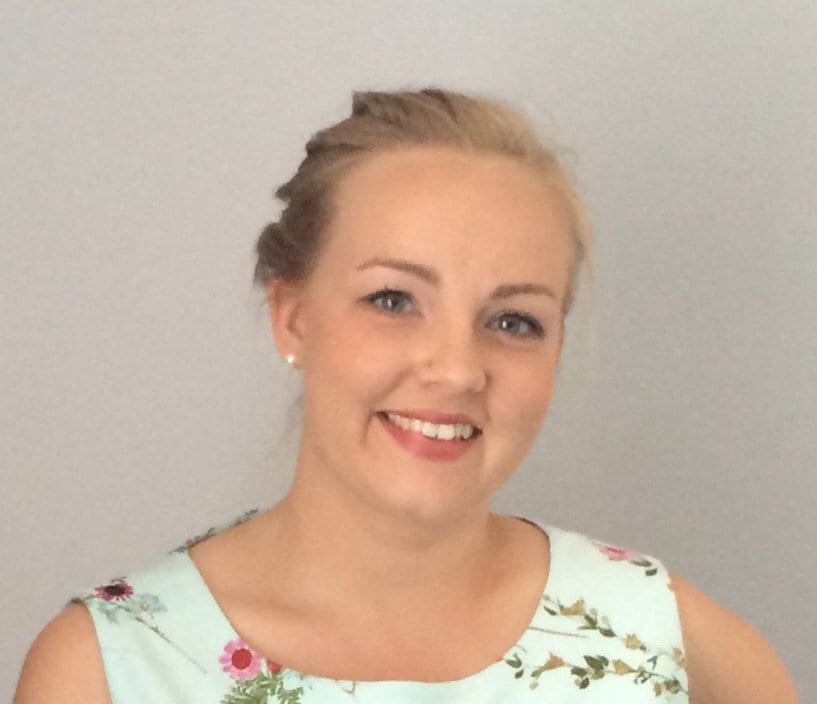 Becky holds a Post Graduate Certificate in Early Childhood, which was awarded from Bath Spa University in the United Kingdom. She has worked in early years settings in a variety of teaching and leadership roles for over ten years. Becky has been living and working in Singapore since 2012 and joined EtonHouse in August 2014 as a core teacher at EtonHouse Thomson. She then transferred to EtonHouse Mountbatten 718 in August 2015, where she continued her role of core teacher alongside a senior teacher position.  In 2017, she moved into the role of curriculum coordinator and in January 2020, she stepped into the role of acting principal. Becky is a strong advocate for early years education and strongly believes that early childhood is crucial in developing and nurturing a child's love of learning. Her pedagogy follows an inquiry-based play approach to learning and is influenced by the Reggio-Emilia approach, placing particular emphasis on the 'Image of the Child'; identifying children as unique, strong and capable individuals and learners. Becky is looking forward to continuing in the role of principal at Mountbatten 718 in the new academic year.
Hear from Becky in this interview.
Zoey Chua
Centre Manager and Parent Liaison Manager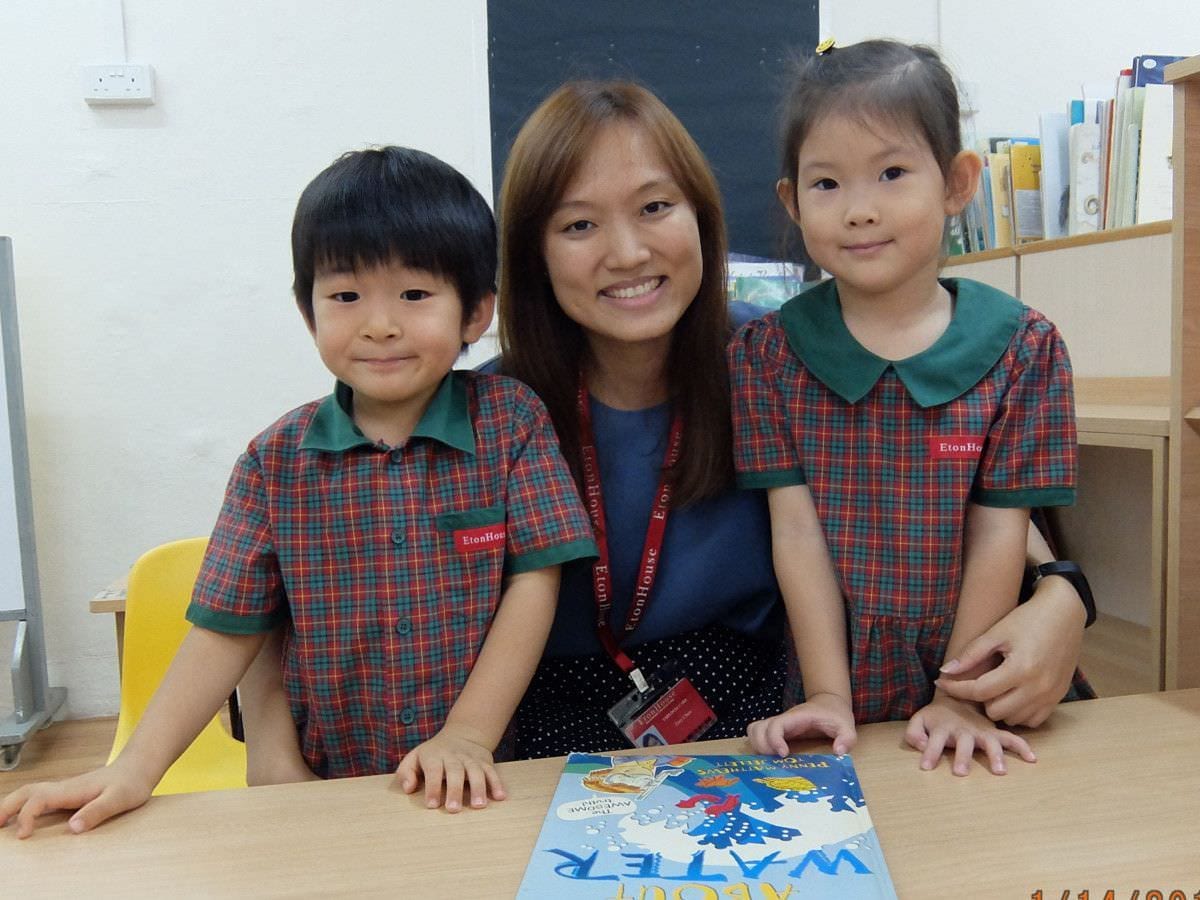 Zoey has been in the Early Childhood profession for more than 12 years. She graduated from Wheelock College (now Boston University) with a Bachelor of Science in Early Childhood Education and Leadership. She has taught in various pre-schools and held the principal role in a Singapore local pre-school before joining EtonHouse in 2018. She believes that strong partnerships between the home and the school can make a huge difference in a child's education. Everyone is a unique individual, each with their strength and also areas to work on. By working together, all stakeholders, educators, parents and children build on each other's strength and level out their weaknesses to grow as a community with good relationship and open communication. No matter where we are from and what cultures we practice, everyone is here for the same reason — our children — and that makes us family.  
EtonHouse Mountbatten 718
718 Mountbatten Road, Singapore 437738
Visit Us
Get Directions
Phone
+65 6846 3322
Fax
+65 6743 9110
Email
m718@etonhouse.edu.sg