Give your child the opportunity to explore a variety of activities. Our range of enrichment classes are conveniently held during childcare hours, at EtonHouse Pre-School Newton.
K1-K2 Ukulele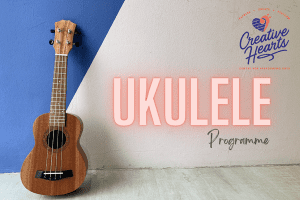 Brought to you by Creative Hearts
Our group ukulele classes will be lots of fun for your children! The ukulele is a great starter instrument for kids, and a brilliant way to develop music fundamentals and cultivate a love for music. 
Ukuleles will be provided.
N2 Fun with Duplos
K1-K2 Lego Robotics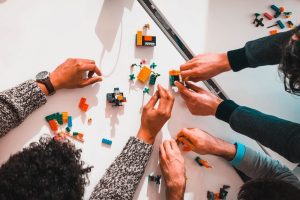 Brought to you by Brickz4kidz
N2: Explore and play with Duplo bricks to develop fine motor control and logic skills. Build alphabets and models with Duplo bricks while learning letter recognition, phonics, patterning, colours and sequencing.
K1-K2: Explore and build with Technic bricks with a different theme for each term. Creatively designed themes interest children to explore and learn.
Chinese Speech & Drama (N2 – K1)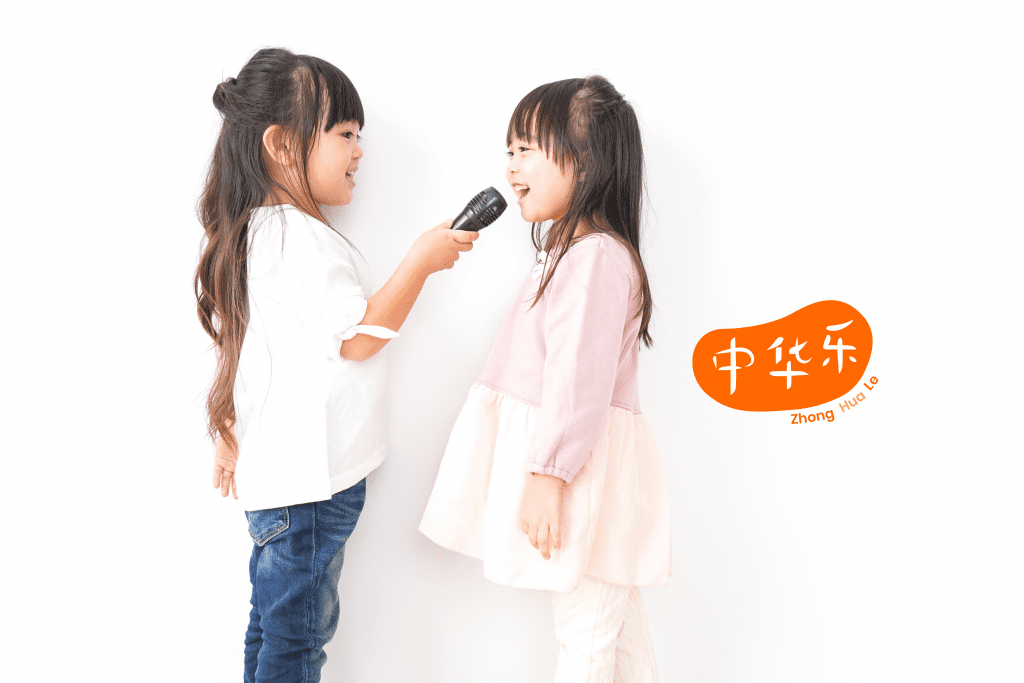 Brought to you by Zhong Hua Le by EtonHouse.
Using classic stories and games, children experience character roles, adapt plots, and even create their own props!
We inculcate moral values and virtue《弟子规》from traditional Chinese teachings with a modern twist.
Football (N2 – K2)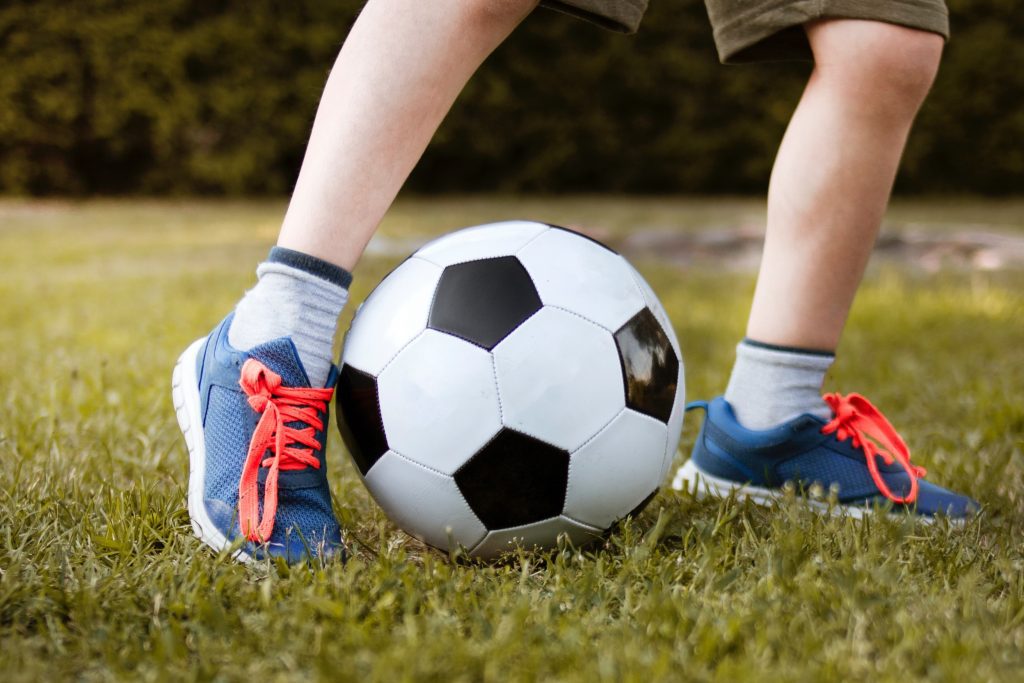 Brought to you by Shoot Football.
At the Shoot football team, children learn about body movement and teamwork.
Watch them hone their football skills while staying healthy and active through a fun activity!
For enquiries, please approach our Parent Liaison Team.