Give your child the opportunity to explore a variety of activities. Our range of enrichment classes are conveniently held during childcare hours, at EtonHouse Pre-School Newton.
Chinese Speech & Drama (N2 – K1)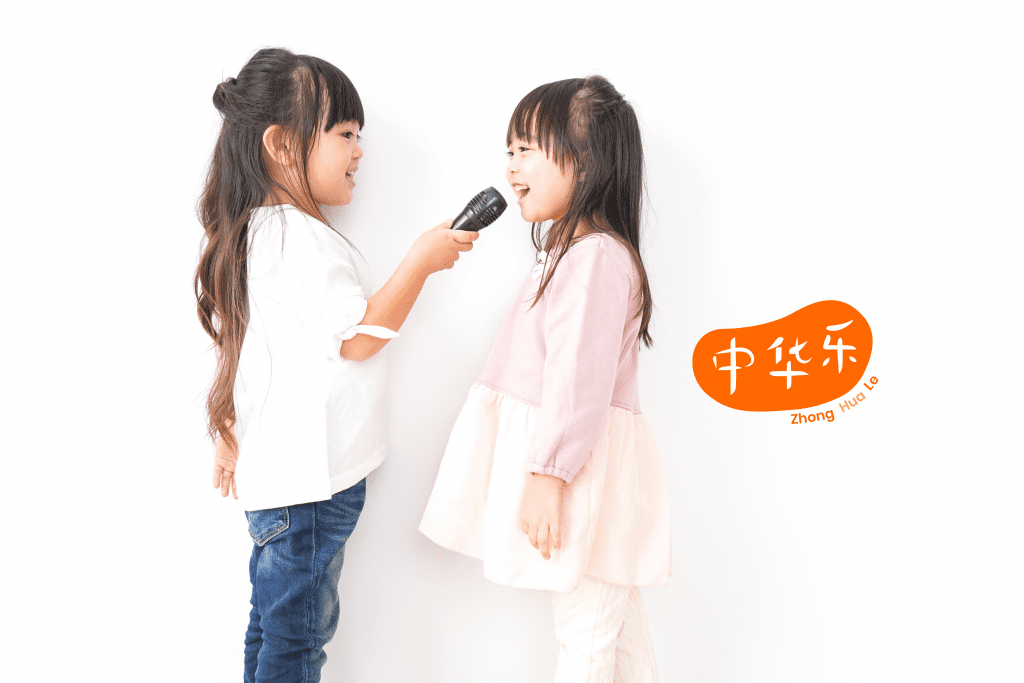 Brought to you by Zhong Hua Le by EtonHouse.
Using classic stories and games, children experience character roles, adapt plots, and even create their own props!
We inculcate moral values and virtue《弟子规》from traditional Chinese teachings with a modern twist.
Coding (N2 – K2)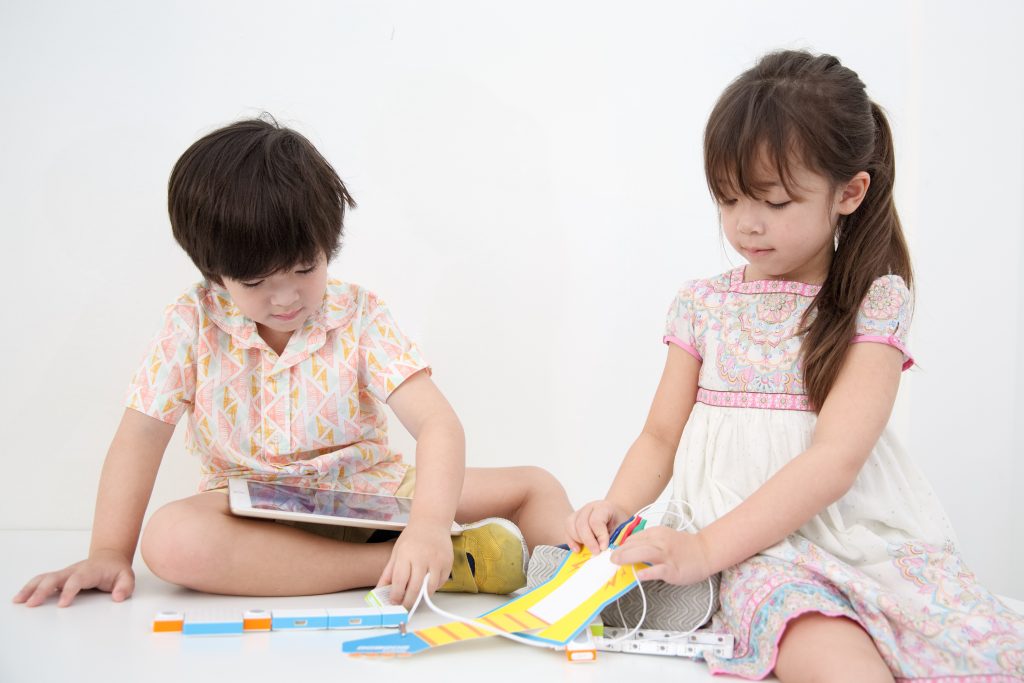 Brought to you by RippleCreate.
This programme is designed to introduce basic concepts of coding and programming through fun interactive games and activities.
Lessons will help hone their logical reasoning, creative exploration and problem-solving techniques, whilst introducing an innovator's mindset and design thinking.
Little Pianist (N2 – K1)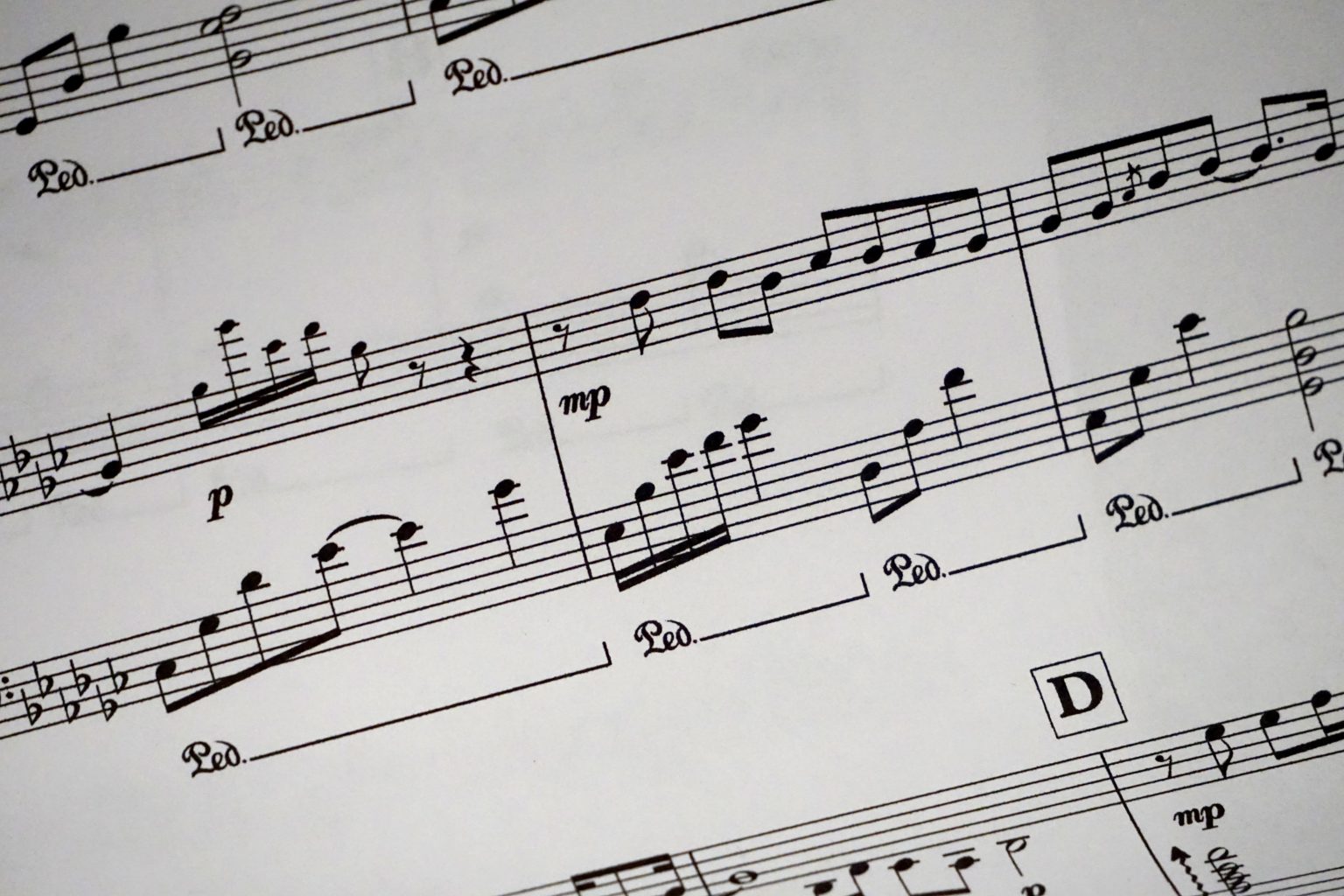 Brought to you by Joywaltz Studio.
Joywaltz Studio is set to bring rhythm and beat to young children using a flexible Rollup Piano.
Lessons are designed to foster the love for music and help young learners develop and expand their musical talent and interest.
Football (N2 – K2)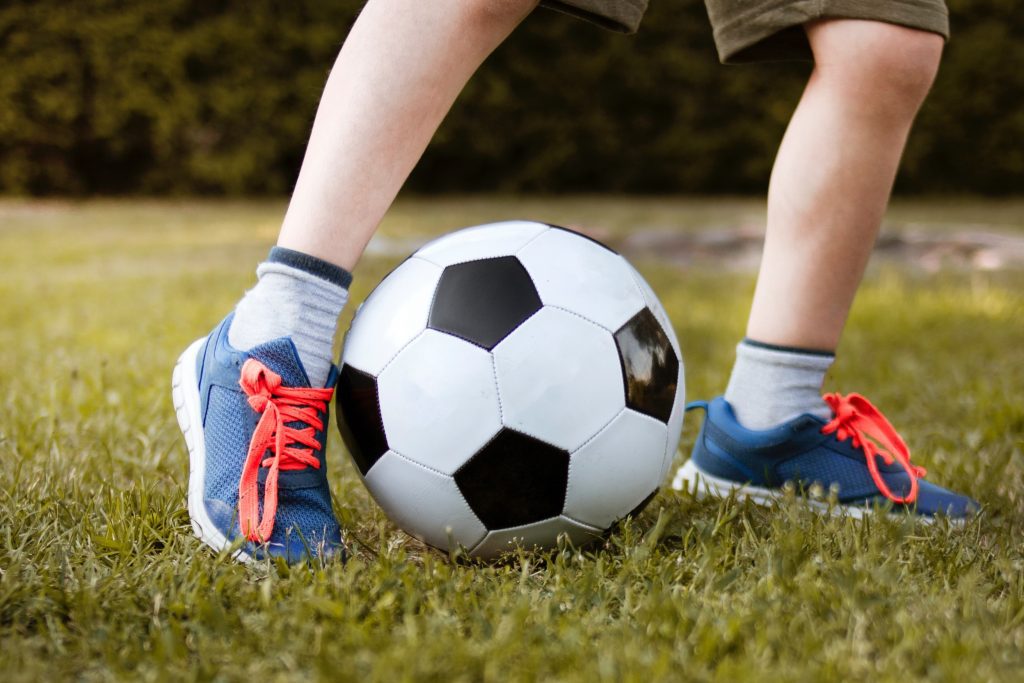 Brought to you by Shoot Football.
At the Shoot football team, children learn about body movement and teamwork.
Watch them hone their football skills while staying healthy and active through a fun activity!
For enquiries, please approach our Parent Liaison Team.