At EtonHouse Newton, we define the Early Years as those between the ages of 18 months to 6 years of age. Our aim is to provide the best possible learning experiences for young children. As students progress through the programmes, they continually build upon and develop their independence, self-confidence and sense of responsibility for their learning. This provides them with a learning continuum that prepares them emotionally, socially and intellectually for the more formal environments of the Primary school.
Early Years Philosophies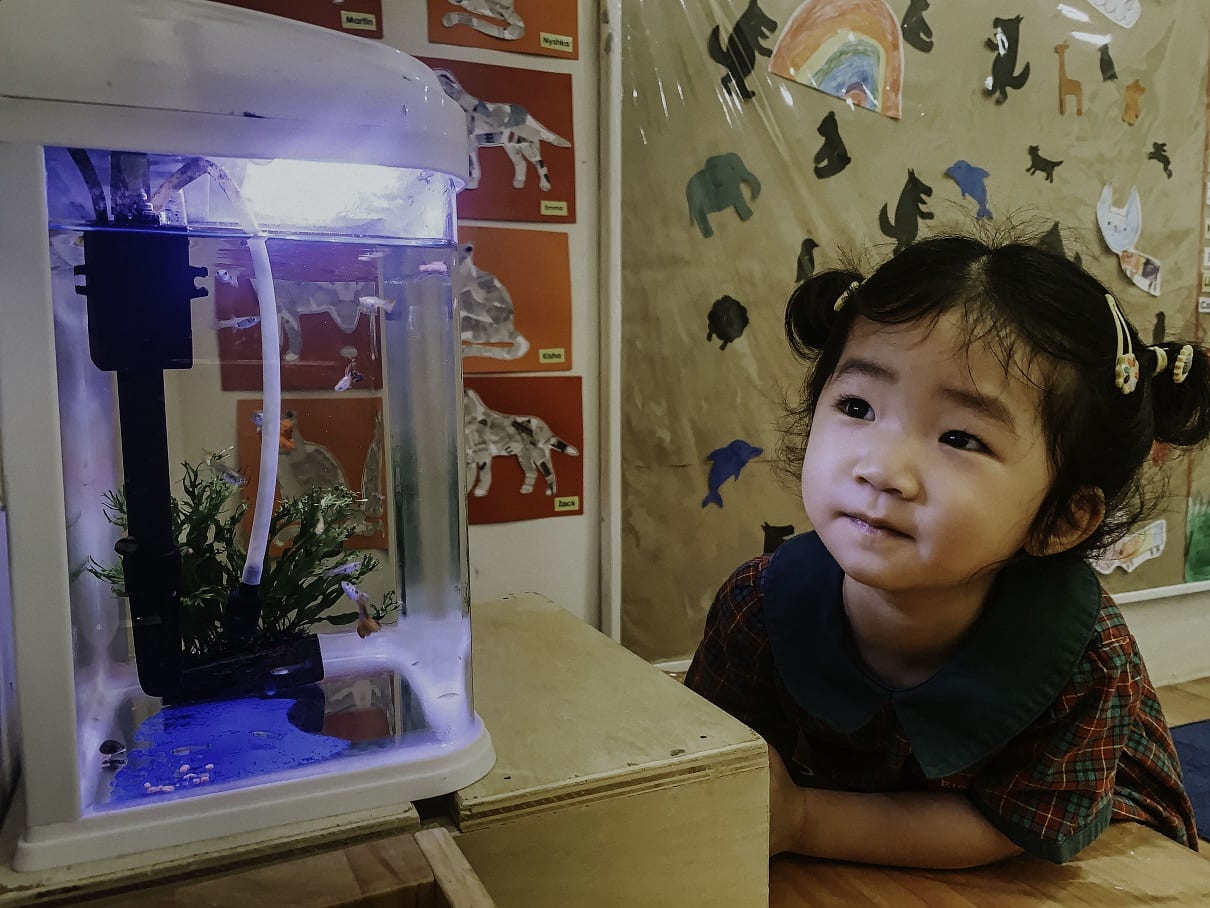 Research tells us that young children learn through their experiences, through their play and interactions with each other and the environment. They construct meaning and make sens
e of the world around them. In the Early Years, 'play' is essential in supporting children's learning and development. 'Play' occurs in both indoor and outdoor environments and provides a context for them to feel comfortable, express themselves and satisfy their natural curiosity. In 'play', children can learn in a variety of ways as they engage socially, emotionally, physically and intellectually with other children, adults and the environment. 'Play' in a safe and secure environment allows children to try new things, take risks, solve problems and master learning situations. Teachers can utilize these opportunities to reinforce social aspects such as caring for others, fairness and personal responsibility.
Learning is all about building on prior experiences. For young children, many of these experiences have taken place at home or within the family; therefore, the link between home and school is essential for children to succeed and constant two-way communication is encouraged to ensure that parents are aware of their child's day at school.
Inquiry in the Early Years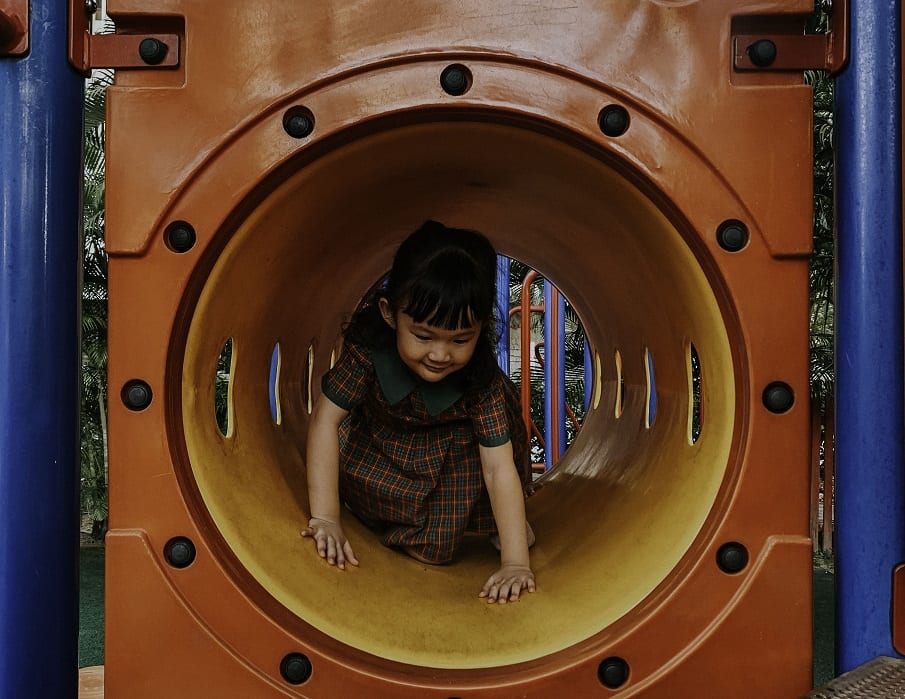 Young children are natural inquirers; they ask questions, explore, gather information, make predictions and come to conclusions in their play and social interactions all day long. It is the natural process of finding out about the world around them.
As an Inquiry based programme, activities and play experiences are structured and organized to ensure inquiry and learning can take place. Teachers pose questions and problems and scaffold learning experiences to challenge the children in their thinking, theorizing and decision-making. 
Academic and social learning are integrated. The programme emphasizes increasing levels of self-awareness, social development, physical skills, independence, self-help skills and responsibility. Students learn to communicate and negotiate with other children and adults.


Strong Language Programmes
Our classrooms are a beautiful mix of Singaporean and expat families. We celebrate this diversity through our integrated bilingual programme in Mandarin and English, with additional option of Japanese. Our programmes are anchored in cultural immersion so children gain a deep love for the language. 


Specialist Lessons
Music, Physical Education and Library classes are conducted once weekly, by specialist teachers.