Crystal Lim
Principal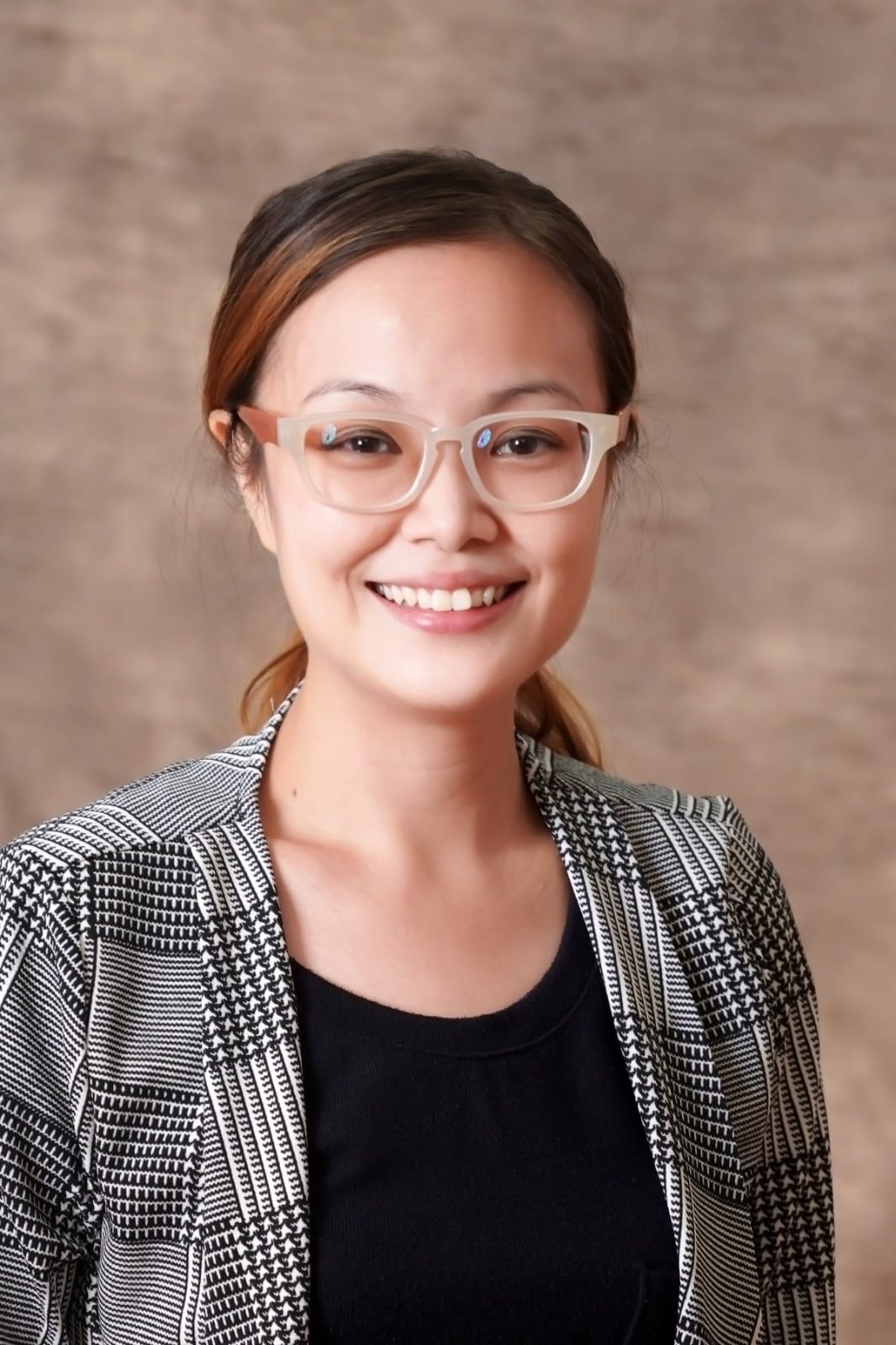 Crystal graduated from the University of South Australia with a Bachelor of Education in Early Childhood Education and has a Diploma in Early Childhood Education and Leadership. She also holds a separate Diploma in Law and Management. Crystal has been an educator for 17 years and in the leadership position for 9 years. She has led her previous schools through curriculum development initiatives and two successful ECDA "SPARK" accreditations (one of which a "Progress in Teaching and Learning" was attained) Crystal joined Newton EtonHouse in 2020 and has only recently led Team Newton through a successful SPARK Development Visit and an accreditation for the Healthy Preschool accreditation by Health Promotion Board for the year 2020.
 "It takes a big heart to help shape little minds" – Crystal believes that all children deserve a positive early childhood experience and that children have the potential to be the best they can be by providing them an environment that is safe, supports risk-taking and invites a sharing of ideas. Guiding children through role-modeling, building close bonds with them with love and patience, further enhances their learning. Crystal looks forward to seeing the children under her care, grow, learn and flourish.
Asmita Sharma
Vice-Principal / PYP Coordinator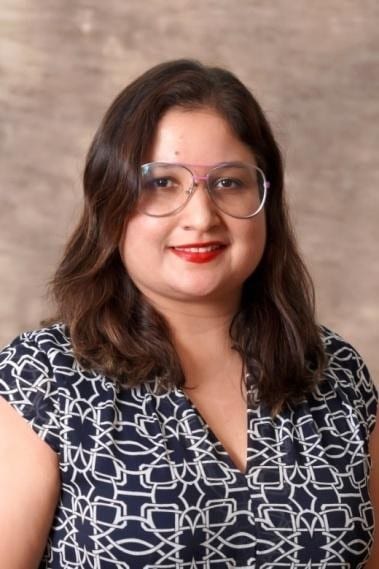 Asmita holds a Master of Philosophy in Education, a Master of Science in Chemistry, and a Bachelors of Science from different universities in India. She completed her degree in Early Childhood Education from Penn Foster University in the US and obtained a certificate in Early Education Leadership from the Harvard Graduate School of Education. Having been an educator for more than 13 years internationally, she believes that each child is unique and develops at his/her own pace. She strives to provide cultural, linguistic, and developmental learning experiences to empower children and encourages them to take ownership of their learning. She feels that a safe and healthy environment is crucial to a child's physical, cognitive, and creative growth. Some of her hobbies include exploring different countries and cultures, music and dance. She looks forward to continued collaboration with teachers, students and parents at EtonHouse Newton and hopes that it will be a wholesome, rewarding and fun filled learning experience for everyone involved.