Rain Jones
Principal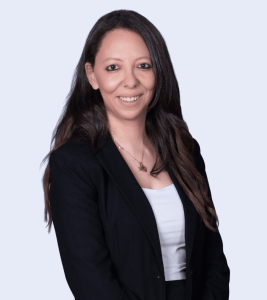 Rain Jones brings with her a wealth of educational and leadership experience from the UK, Middle East, Africa and Asia. She joins us from The International School of Egypt where she was the Executive Head. She has also held various leadership positions at prestigious schools and brings inclusive and diverse global perspectives that honour individuality and foster a sense of belonging.
Rain holds a Qualified Teacher Status (QTS), a Master of Arts (MA) in Linguistics, a Master of Business Administration (MBA), and National Professional Qualifications for Headship (NPQH) and Executive Leadership qualifications. She is currently pursuing a PhD in Educational Leadership.
Rain's hallmark as an educational leader lies in her fervent passion for innovation. She firmly believes that education must evolve to equip students for the challenges of tomorrow and ensure students develop the mindset and skills necessary to thrive in a rapidly changing world. Her innovative teaching methods promote critical thinking, creativity, and adaptability.
With her extensive experience, academic qualifications, and unwavering commitment to innovation, Rain is committed to empower students to reach their full potential and thrive as responsible global citizens. Under her leadership, she aims to provide educational excellence to children, shaping the leaders of tomorrow.