Elizabeth Connor-Scahill
Principal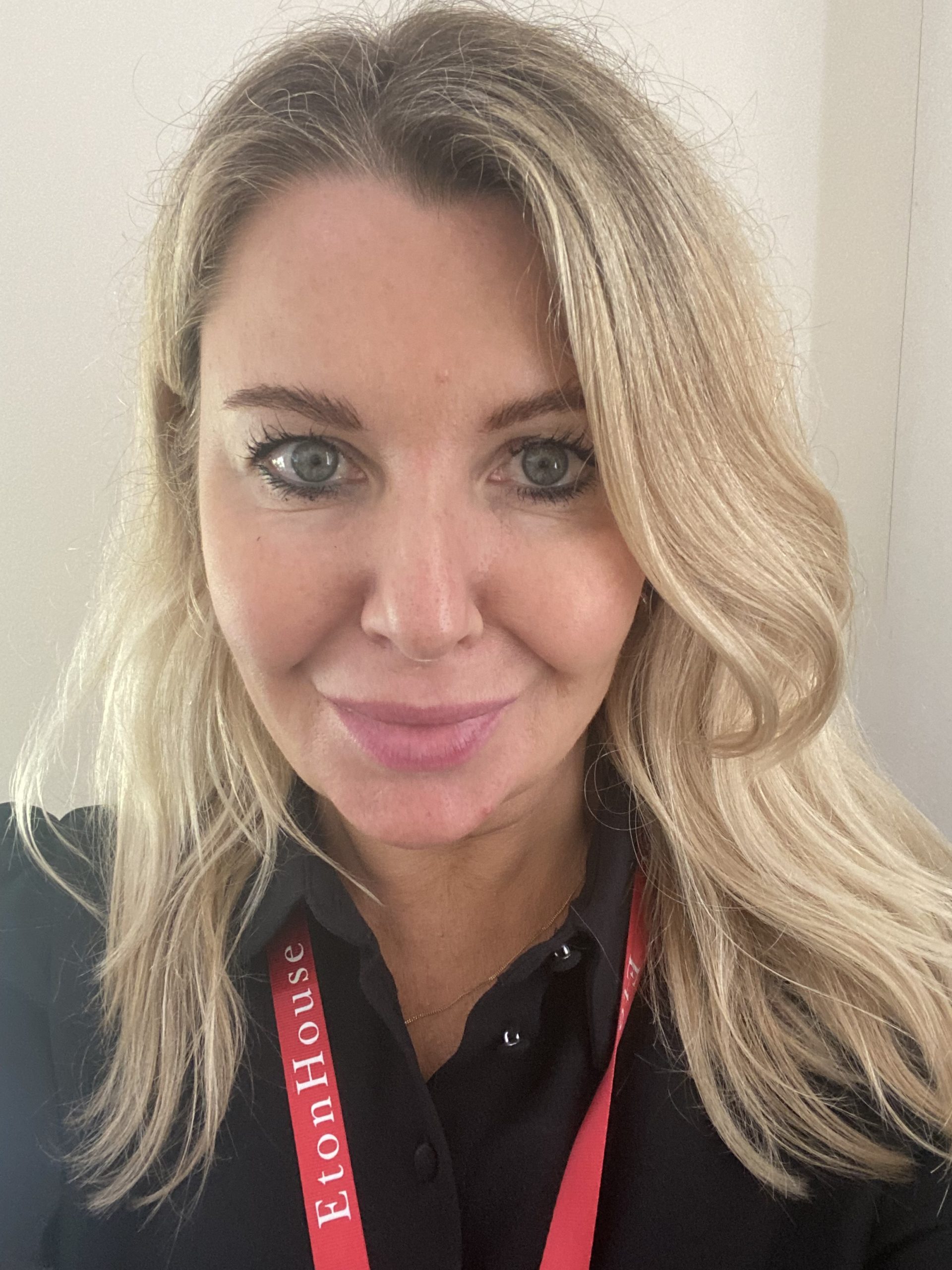 Degree in Childcare, Education & Leadership 
Diploma in Childhood Studies 
GNVQ- Health & Social Care
Elizabeth joins the Claymore community with a wealth of leadership experience in the Early Childhood sector. Elizabeth embarked on her journey working alongside children 27 years ago. Since then, she has enjoyed direct teaching experience, and leadership experiences across reputable Early Years Settings in the U.K. This includes heading early childhood nursery settings across England. Elizabeth also brings International leadership experience via her role as Nursery School Director in Abu Dhabi and Qatar. 
Elizabeth is dedicated towards providing the highest standards of care and education for children. She thoroughly enjoys working alongside teachers, parents and children to promote best practices in early childhood, drawing on her U.K based experiences and expertise built in the gulf. Elizabeth is an innovative leader and enjoys planning for the school community needs. She has a strong reputation of leading new schools through to success with a solid reputation. Elizabeth also pioneers programmes, workshops and events that are responsive for children and caregivers. 
Elizabeth views young children as capable, curious, social explorers. She strongly advocates for play and inquiry. Elizabeth believes all curriculum decisions and programme designs should centre around understanding how children learn best. She celebrates the power of an International school as she is able to draw on diverse perspectives, experiences and talent in the staff and parent community. 
Elizabeth advocates for parents as partners and truly feels they understand their child best as the first educator. Elizabeth values home-school partnership and comments how this empowers children in their early years journey. 
In her spare time, Elizabeth loves walking, running and exploring new countries. Elizabeth views herself as a lifelong learner and always engages in reading and research about Early Years initiatives and curriculums from others parts of the world.