Awards and Accreditations
Our Accreditations
Committee for Private Education
EtonHouse International School is registered as a Private Education Institution with the Committee for Private Education (CPE). You may visit  https://www.ssg.gov.sg/cpe/pei.html for more information from CPE on the following:
Private Education Act
Enhanced Registration Framework (ERF)
EduTrust Certification Scheme
Fee Protection Scheme (FPS)
Click here to view our CPE certificate.
EtonHouse International School
CPE Registration Number: 199801737E
Period of registration of PEI: 16 December 2022 to 15 December 2026
EduTrust Certificate
EtonHouse International School has attained the required level of performance in key areas of management and the provision of educational services. EtonHouse International School has been granted its second 4-year EduTrust status and will strive for continual improvement in its performance. Click here to view our EduTrust Certificate.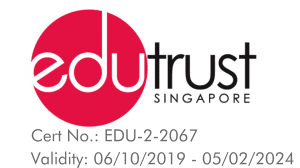 International Baccalaureate (IB)


EtonHouse International School Broadrick is authorised to provide the Primary Years Programme (PYP) for our Pre-School and Primary years.   For more information you may visit www.ibo.org.
The International Baccalaureate Mission Statement
The International Baccalaureate aims to develop inquiring, knowledgeable and caring young people who help to create a better and more peaceful world through intercultural understanding and respect. To this end the organization works with schools, governments and international organizations to develop challenging programmes of international education and rigorous assessment. These programmes encourage students across the world to become active, compassionate and lifelong learners who understand that other people, with their differences, can also be right.
Our School Awards
EtonHouse International School Broadrick clinched the top prize at the 4th Singapore Chinese Language competition organized by HSK Centre (Crestar)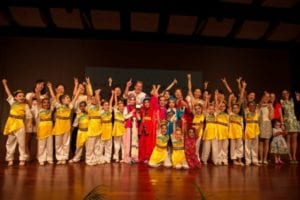 Other News & Awards from the EtonHouse Group, please read here.