Renowned bilingual inquiry programme
EtonHouse International Pre-School provides a curriculum that has drawn upon globally accepted best practice in early childhood education, offering children opportunities for successful and challenging learning experiences.
Based on the philosophies of the Reggio Emilia educational project from Italy, our programme of inquiry supports the growth and development of inquiring minds. We encourage our young children to explore their environment and express themselves using multiple literacies including dialogue, singing, movement, drawing, painting, designing and constructing, collage, dramatic play and music.
Our image of a child is rich in potential, strong, powerful, competent, and most of all, connected to adults and other children.
We consider relationships to be the fundamental, organising strategy of our educational system.
Finding Out About EtonHouse Sentosa – A Welcome by Year 1 (K2)
Give your child the very best education and care in the early and primary years.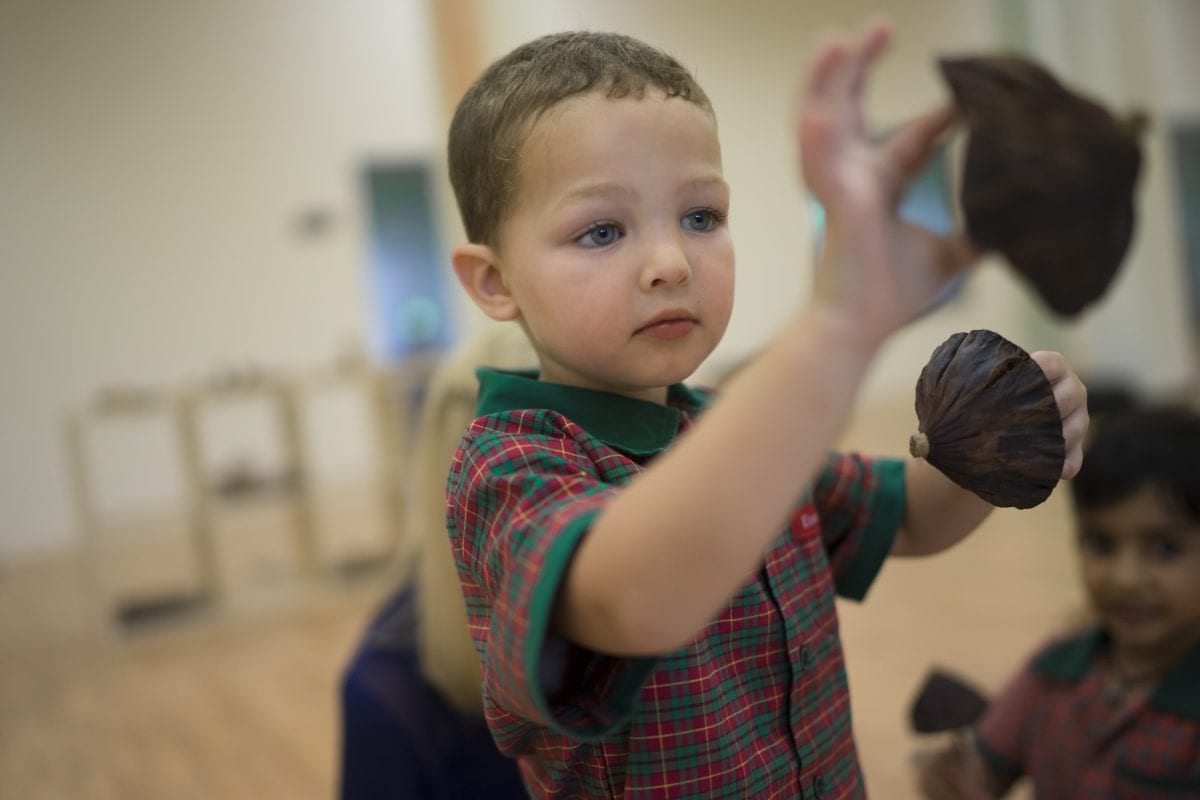 A strong foundation for life
Our child-focused curriculum centres around an approach based on each individual child's strengths and abilities, with a strong focus on the acquisition of literacy and numeracy skills. This is offered in a bilingual (English/Mandarin) language environment.
We support young children to:
Build in-depth knowledge

Become critical thinkers

Develop positive and affirmative relationships within the school community.

Construct understandings through sharing experiences and knowledge.

Develop the confidence to acquire and nourish a lifelong love of and predisposition to learning

Develop a belief in oneself that leads to respect, responsibility, cooperation and leadership.

Learn through a curriculum which is dynamic and balanced in literacy, numeracy, science and social competency
An environment based on respect for children
Our curriculum recognises the benefits of providing a learning environment that promotes continuous positive development of social, cognitive, emotional, physical, and creative strengths. Our learning environment provides ample opportunity to explore values, broaden communication skills, collaborate and engage in group problem-solving experiences, make personal choices, develop and represent ideas and theories.
Our classrooms are filled with music, art, theatre, literature and diverse cultures.