Lisamarie Hughes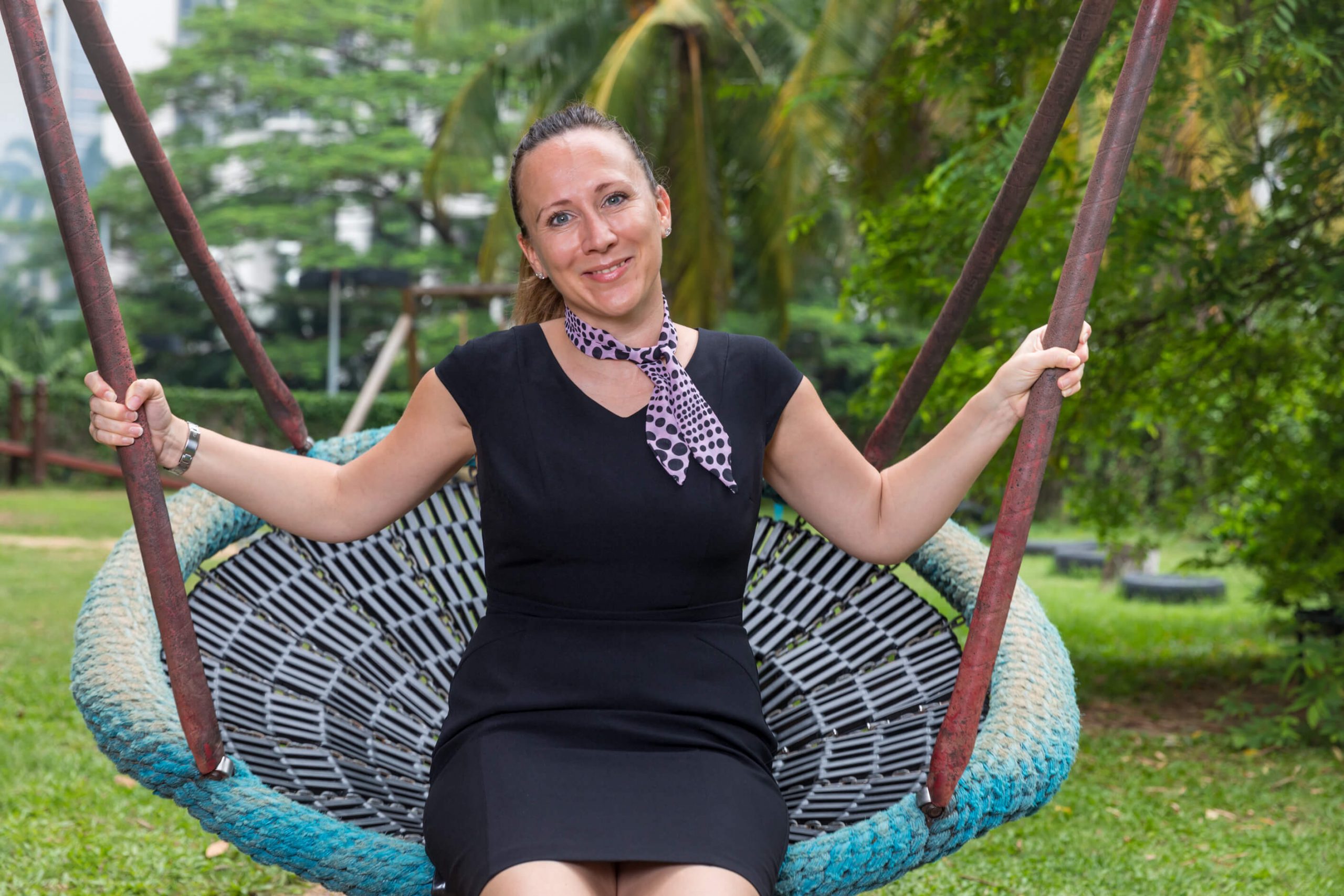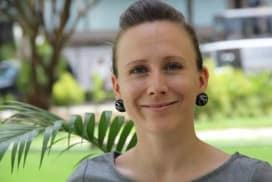 "My greatest inspiration comes from a fantastic thought shared with me during my study trip to Reggio Emilia in Italy where they posed the question, "How can we make the ordinary extraordinary?" This drives me and the ethos at our school."
Lisa is an educator from Wales, U.K. She started her education journey 16 years ago working with children from birth to 3 years in a Nursery School in the U.K. During this time, Lisa used a play-based curriculum and teaching approach to provide rich and meaningful experiences for the children in her care. Looking for a new challenge, Lisa and her husband Mark moved to EtonHouse Singapore to continue their education careers in 2005. Lisa continued her studies in Singapore to enhance her knowledge and skills. She began as a teacher but soon moved up to take the position of Assistant Principal at EtonHouse Outram. She thoroughly enjoyed this role which allowed her to advocate best practice and ensure quality learning within a caring environment for children.
In January 2011, Lisa moved on to support the new EtonHouse International Pre-School at 718 Mountbatten Road as the Vice Principal. Her leadership role in this centre allowed her to continue to promote quality learning environments and experiences for families under her care. Lisa then took her expertise and strong understanding of the EtonHouse culture and curriculum to EtonHouse Claymore as Principal in August 2012; ensuring that children, parents and educators build a sense of 'belonging' to the EtonHouse family. EtonHouse Claymore has since grown tremendously with a strong enrolment, quality programme and diverse International Community. After 10 years in Asia, Lisa moved back to the U.K in 2015 for one year to welcome her son into the world and operate from the U.K as an educational consultant with EtonHouse. This involved recruitment, strategic management projects and mentoring opportunities with fellow Principals.
Lisa now brings her experience and strong knowledge of the EtonHouse context to EtonHouse Sentosa. Lisa embraces a collaborative leadership approach and is motivated to work alongside all community members at Sentosa as it blossoms into another magical setting for children, parents and staff to enjoy. Lisa continues to be inspired by the teaching and learning approach to education in Reggio Emilia and thoroughly enjoys exploring what this looks like within various contexts. She believes in life long learning and thrives on ongoing research. She has a personal interest in education and values open communication as a tool to build trusting and respectful relationships with others.
Click here to read our interview with Lisa; hear about what she loves most about the school and memorable moments in her career.
Click here to learn more about Sentosa's Organisation Chart.