Williams family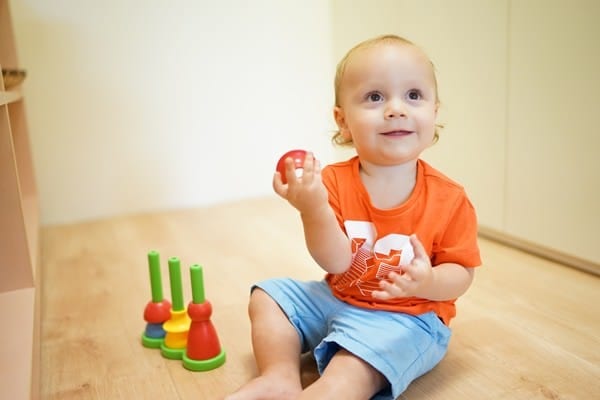 My son Jett attends the Parent & Me Playgroup programme at Sentosa most days of the week. This is by far our favourite activity. As a working mother, I am very happy that my helper, who is Jett's primary caregiver, can attend the session with Jett and enjoy it and be treated as an equal with the other parents that attend.
Our experience with the EtonHouse Parent & Me program has been very enjoyable and different and as a working parent, this gives me great peace of mind. Thank you so much!
I also enjoy reading all the takeaway materials that are brought home each week, they provide me with some great ideas for home play.
Kerry Williams, Parent of Jett William (Pre-Nursery) – 2015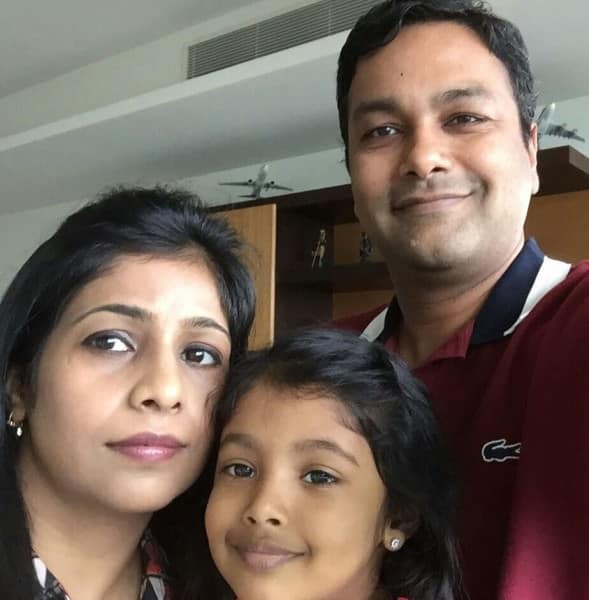 The early formative years impact a child's development immensely, and it is every parent's desire to provide the very best they can for their kids. We recently relocated to Singapore from Hong Kong. Apart from a safe, caring and intellectually stimulating environment, we also wanted one that would mitigate our daughter's anxiety and cultural shock in every way possible.
Finding a good pre-school is a huge challenge in today's highly competitive world and schools are constantly bombarding parents with the promise of offering the best to our kids.
After a fair amount of research, we finally settled on EtonHouse and we are glad we did! We chose EH Sentosa initially due to our daughter's overall sense of ease, in addition to our perception of its approach to promote holistic development of a child's personality, without necessarily being overbearing. Additionally, the teachers and staff came across as caring and nurturing, which we think is critical to every parent to ensure their kids are in good hands. We also noticed that learning is made fun and interactive, with positive reinforcement, thereby keeping the kids engaged and bringing out the best in them. Given the cultural and ethnic diversity in class, we also like the opportunities kids have to interact socially and embrace diversity from a young age. Several other school activities, picnics, games, outings etc. from time to time further seem to add to the excitement and joy of the kids and Aadhya particularly enjoys them. We also like the active participation of parents in the child's welfare.
Regarding the physical attributes of the school, it is in a beautiful and inviting setting. How common is it to see peacocks roam around? The classrooms also look spacious and well-lit, with class sizes that are conducive for more personalised attention.
Overall EtonHouse provides an epicentre to build strong skills among kids from a very diverse environment. We are glad that we picked EtonHouse and will unequivocally recommend it to our friends and family.
Arppanaa John, Parent of Aadhya (Nursery 2) – 2016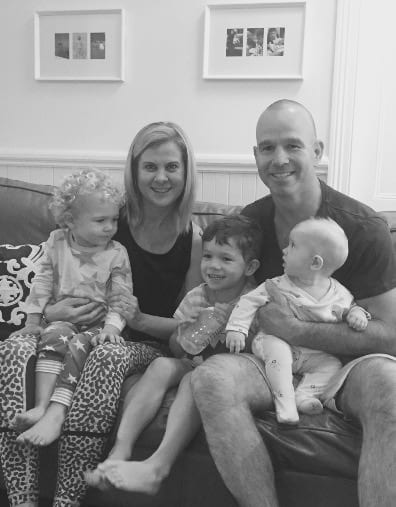 We were very impressed with the facilities, size of the classes and the progressive learning culture. We understand the school will grow in size, but from the point of view that the children will get appropriate one-on-one time with the teachers, we felt really confident that Harry would thrive in the environment where he is encouraged to learn and as opposed to always being told what do. Considering we live on Sentosa, the location is just brilliant for Sentosa residents.
The programme is very diverse, encouraging Harry to learn and apply himself in many different ways. It is a great programme to identify what really takes Harry's interest or what he may excel at.
Harry's favourite part of pre-school is the outdoor aspects of the programme. The facilities are also very new. The different spaces and their proximity to each other, gives the children lots of space to play as a group or individually and/or learn in a relatively quiet environment where appropriate.
We are very impressed with the efforts of the staff to engage with the parents and bring them together which in turn brings the children together. Considering Singapore is relatively international in flavour, and there are often new faces each year, we see this as very important for families to get maximum value out of the school.
Whilst we are new residents to Singapore and are still settling in, we have not had an opportunity to participate directly at pre-school, but see it as a wonderful way for parents to get first hand visibility into the programme and how the children are developing  week by week!
The open learning curriculum and encouragement of the children to express themselves in an environment where they are not judged or boxed into a certain set of behaviours.
Mark & Felicity Sainsbury, Parents of Harry (Kindergarten 2) – 2017
Be a part of the EtonHouse Sentosa family!
Sentosa
33 Allanbrooke Road, Sentosa, Singapore 099981
Visit Us
Get Directions
Phone
+65 6377 3322
Fax
-
Email
sentosa@etonhouse.edu.sg