It is essential for a learning environment to be intentionally designed and the areas well-defined for the child to self-navigate. Upon entering a classroom, a student must see how they can interact with the environment without an adult making choices for them. Here are some of the learning spaces at EtonHouse International School, Orchard.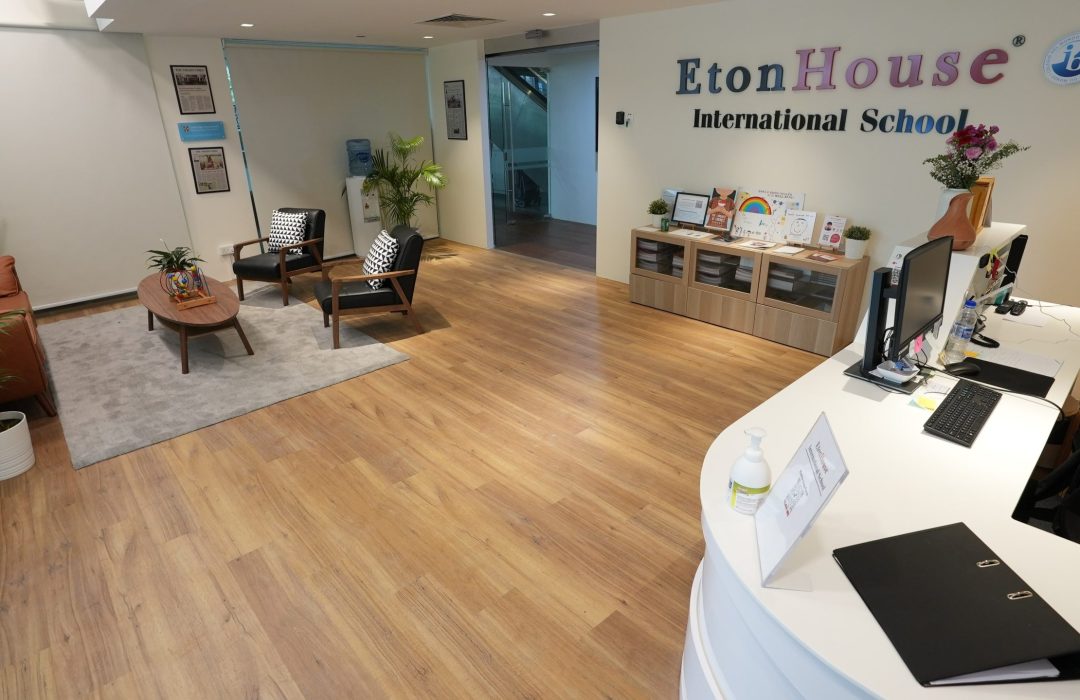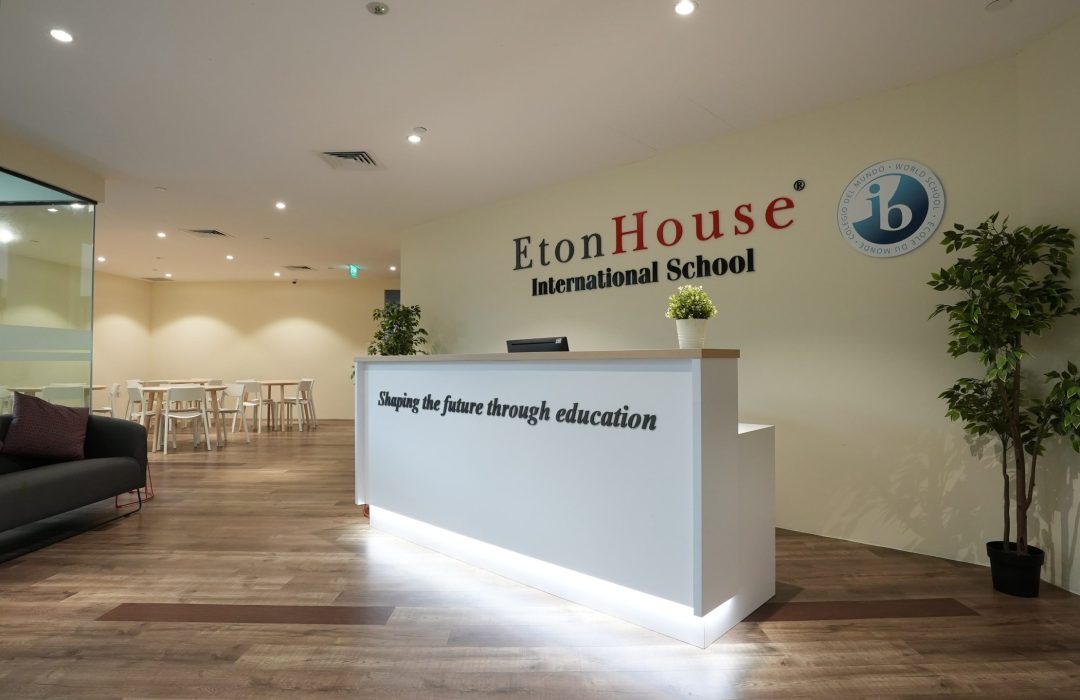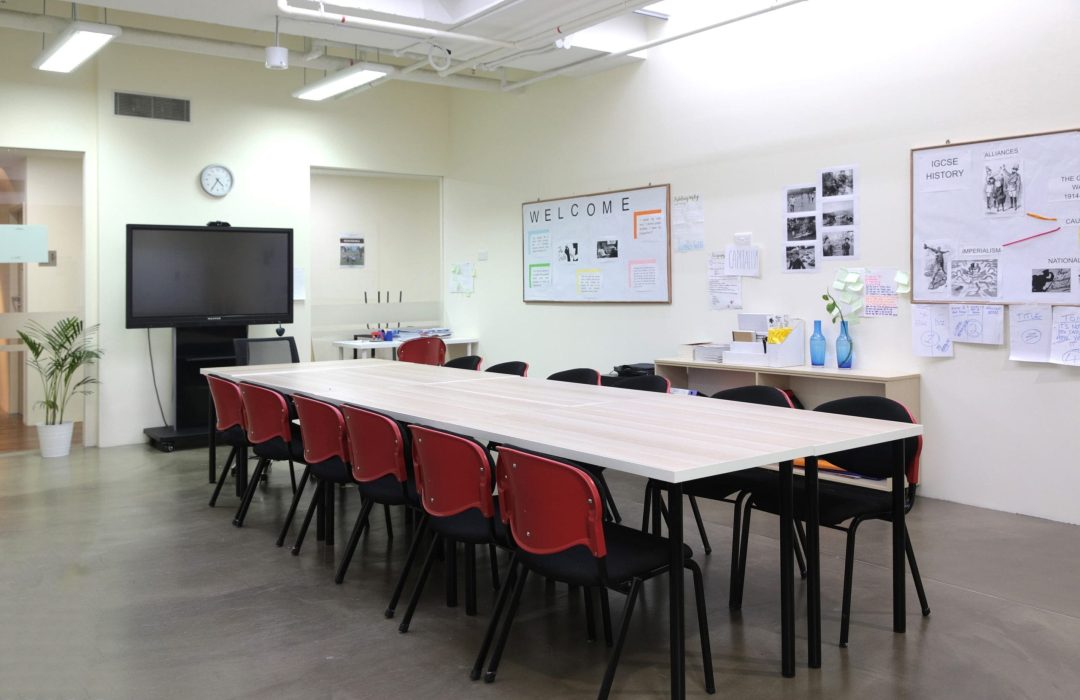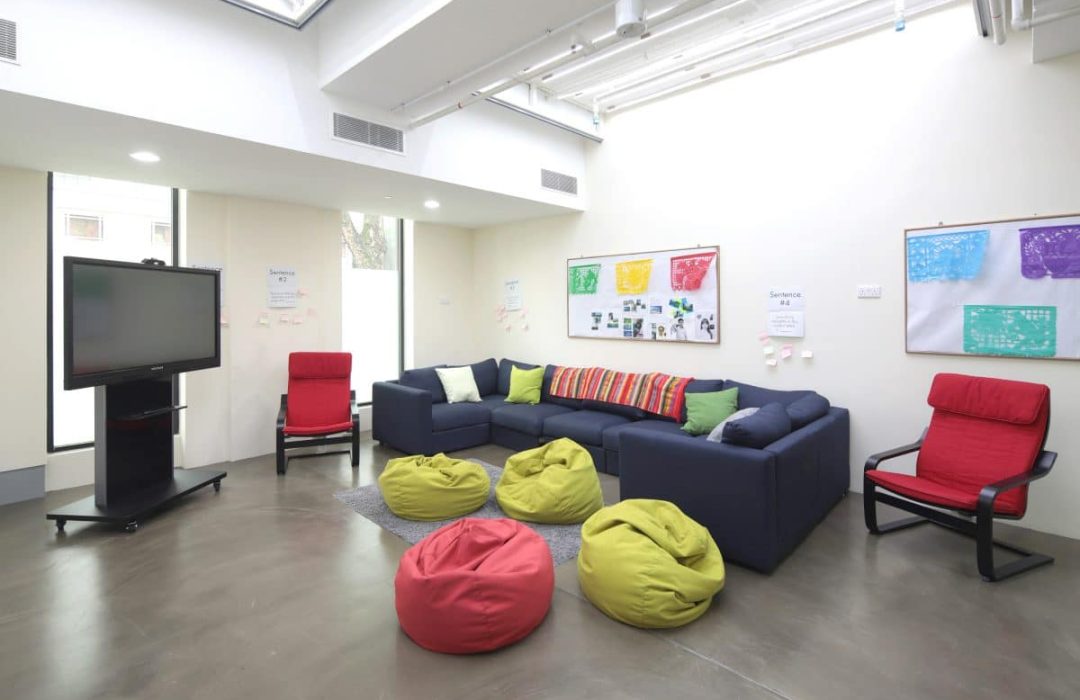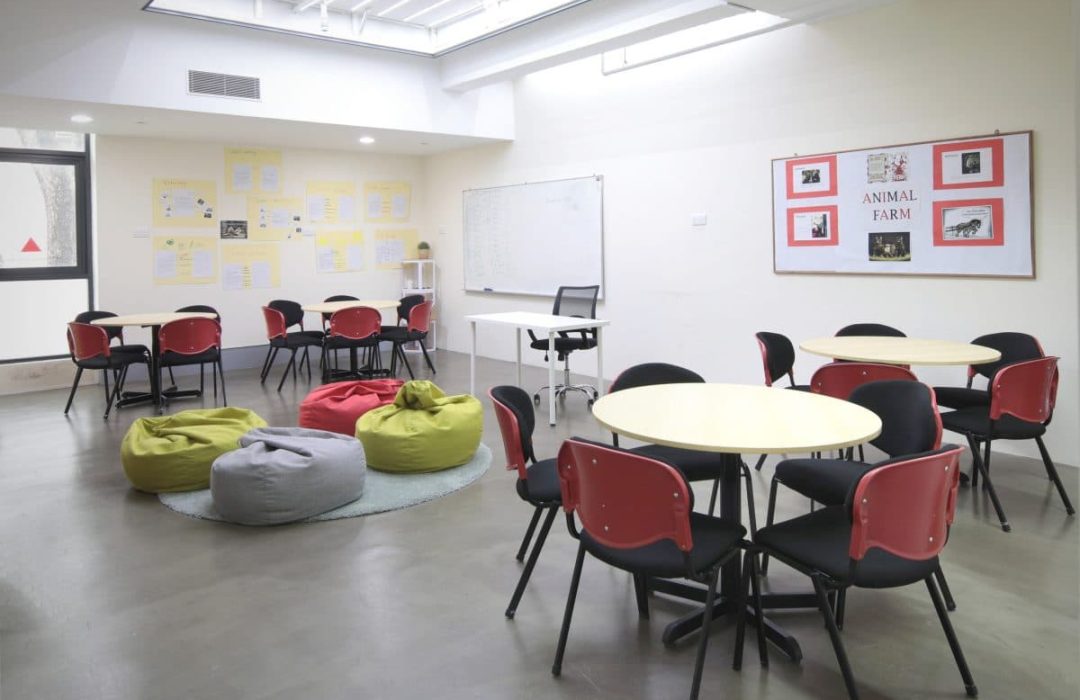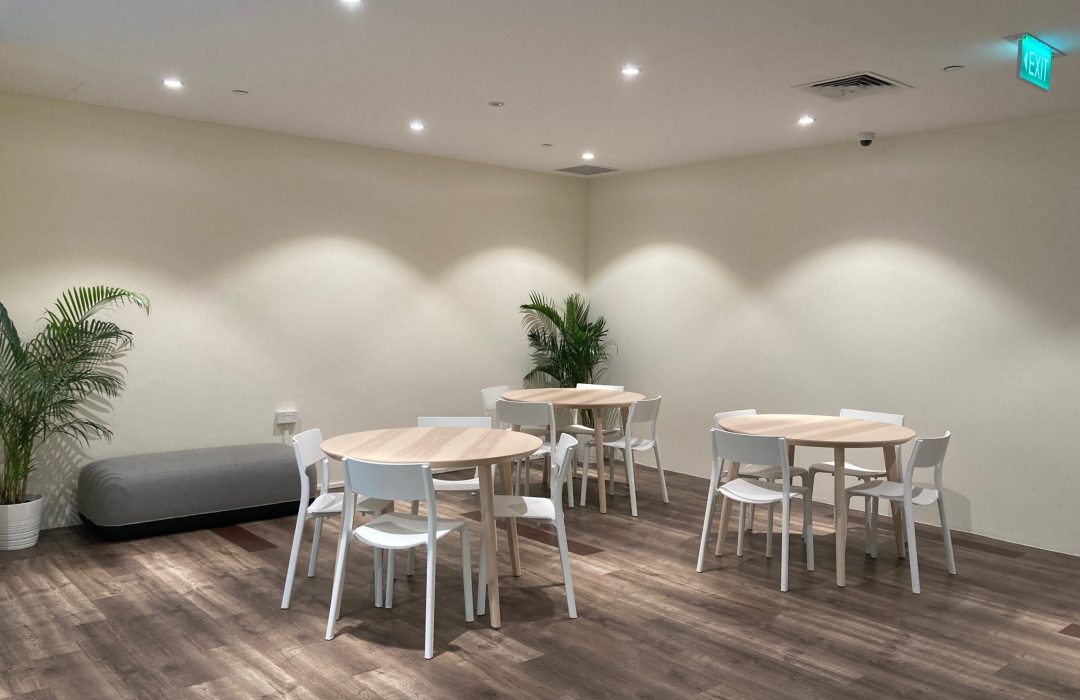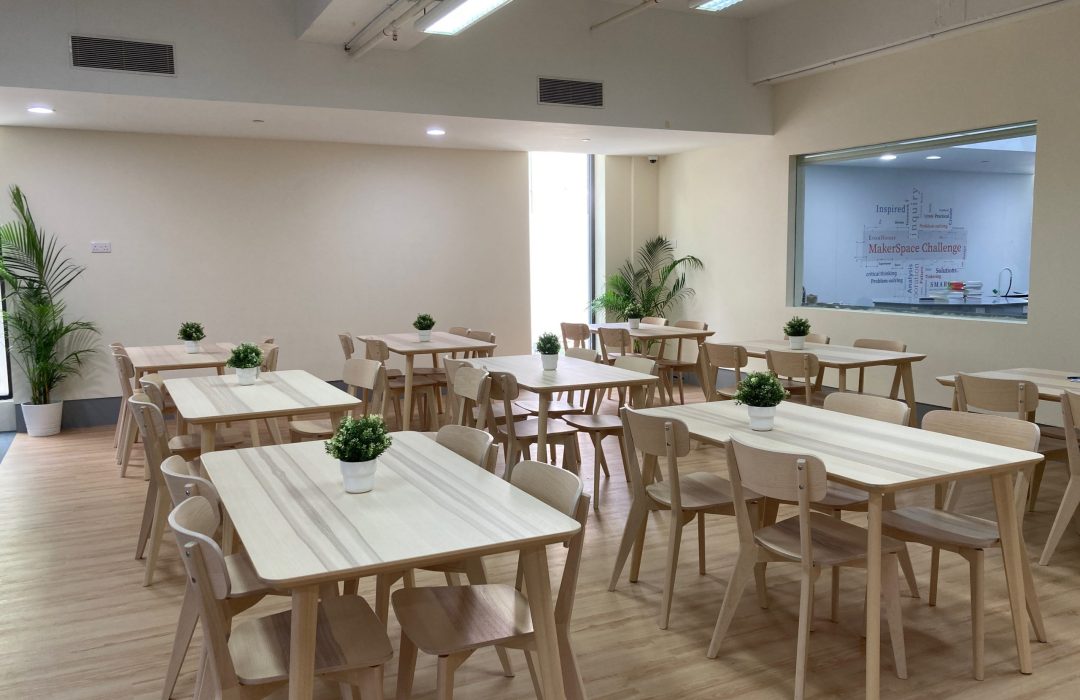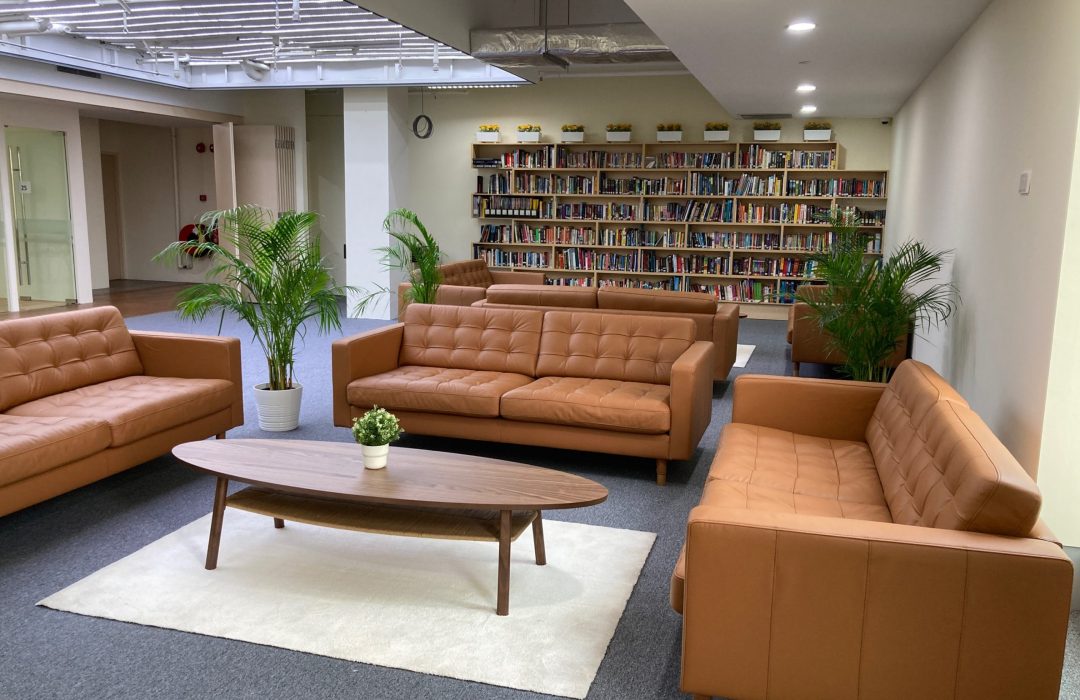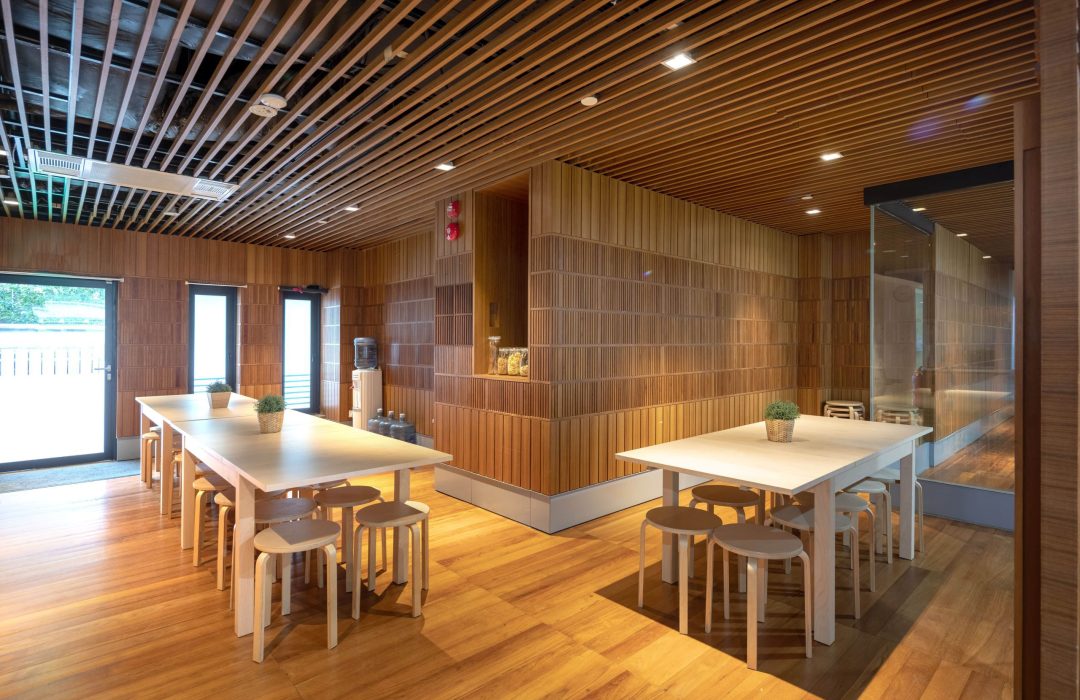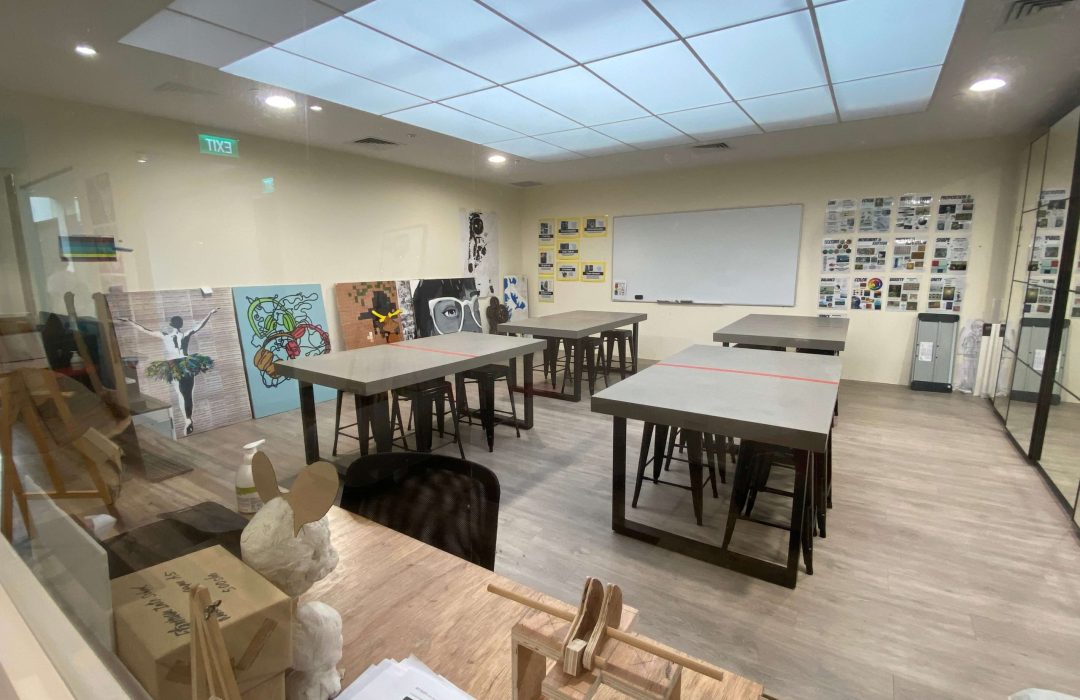 At Orchard, our well-resourced classrooms create a space for students to gather for learning and for whole group discussions. Students who are empowered share their learning with peers and teachers, developing their ability to present to groups and speak in public. It is also a place for presenting work to demonstrate understanding and serves as an incubator for ideas and promoting a sense of shared culture. Students connect with their own understanding and that of others, as they explore different ways of learning.
List of facilities available at EtonHouse Orchard:
– Well-resourced Classrooms

 
Check out how the children had an absolutely brilliant time at the mud pit and obstacle course at Centaurs Sports.