EtonHouse is headquartered in Singapore with more than 120 schools spread across 12 countries. Together, these schools provide high-quality international education to over 12,000 children globally and 61 different nationalities in Singapore alone.  
EtonHouse International School, Phnom Penh
Opened in 2013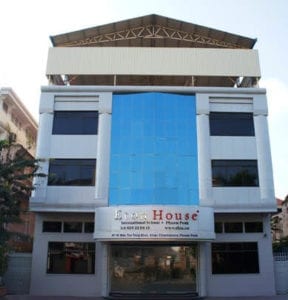 Located in the city's expat quarter, the campus has all the qualities EtonHouse is known for — purposefully designed learning spaces, state-of-the-art resources, an international community of qualified teachers, and best practices in education.
Click here for more information on EtonHouse China Campuses.
EtonHouse International Pre-School, Changshu
Opened in 2015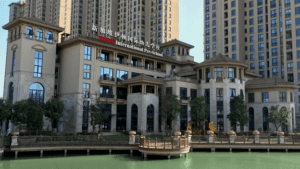 This modern European styled campus at Tonggang Road Four Seasons Garden offers a premium international education programme for children from 18 months to 6 years of age. Working closely with families and our team of early education specialists, and drawing inspiration from international best practices, the curriculum uses inquiry and play to support holistic development. 
EtonHouse International Pre-School, Chengdu
Opened in 2007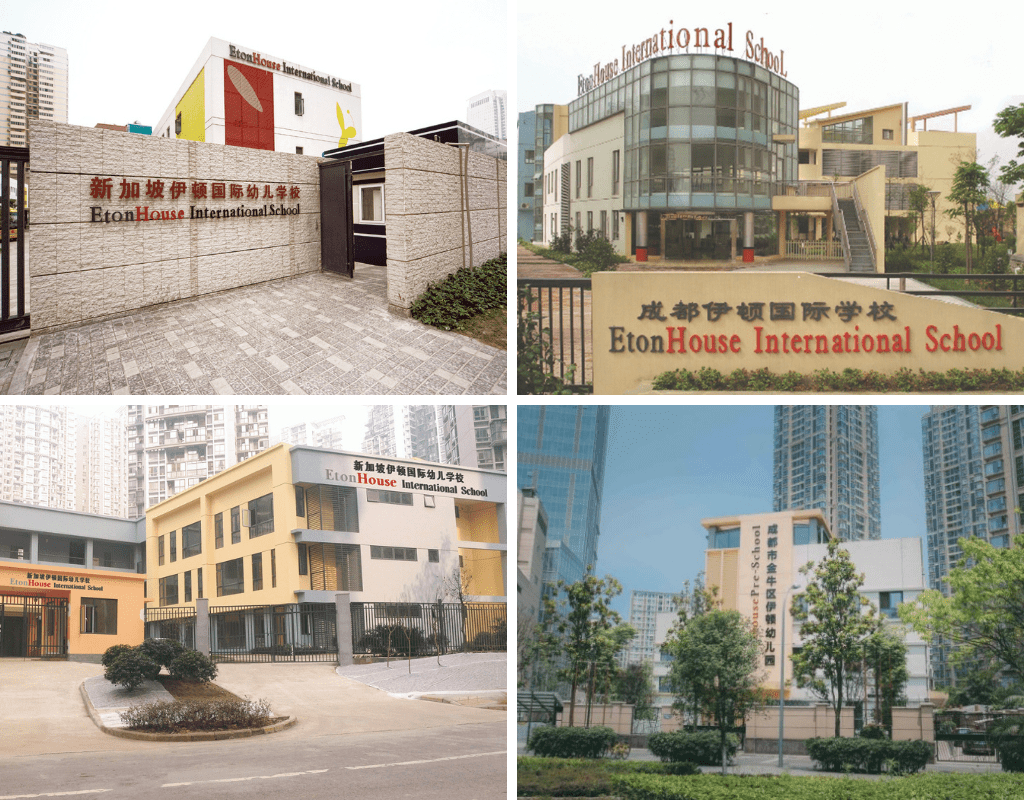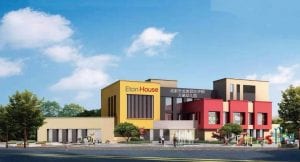 There are five EtonHouse campuses in Chengdu, one located in exclusive residential property Times Residence, another one is located in Ruian housing estate in Chengdu Jinniu District, and the rest two in iconic township development Botanica,and the final one is at Longcheng Avenue. The former is an International Baccalaureate (IB) World School that offers the IB Primary Years Programme (PYP), while the Pre-Schools in Jinniu and Botanica follow the EtonHouse Inquiry.Think.Learn curriculum. EtonHouse Chengdu provide high quality educational services and a respectable, opening learning environment to the children from 18 months to 6 years old.
EtonHouse International Pre-School, Chongqing
Opened in 2016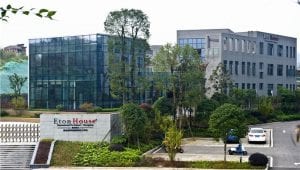 Located by the lake in Dongyue Park, the Chongqing campusis Spread over a sprawling area of 7000 square metres, the school can accommodate up to 500 students from 18 months to 6 years of age. The school is richly resourced with facilities that support children's development such as a 2,000 square-metres outdoor venue, dedicated studios like a ceramics room, a library, and multi-functional classrooms.
EtonHouse International Pre-School, Chongzhou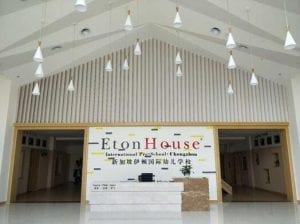 The school is located beside the pearl bridge on the bank of Wenjing river, covering an area of about 5,170 square meters and backed by a green park of 13 units of area. Adhering to the advanced education philosophy, management mode and cultural accumulation of EtonHouse International Education Group, the school aims to provide high-quality and international education services to 2-6 years old children in Chongzhou city and it's surrounding areas (Dayi, Qionglai, Xinjin, Shuangliu, Wenjiang and other areas within 45 minutes' drive).
EtonHouse International School & Bilingual Pre-School, Dalian 
Opened in 2018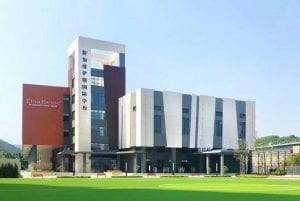 Located in Xiao Ping Dao, this 12,500 square-metre campus that boasts state-of-the-art facilities offers a powerful education pathway from Pre-School to High School. Every step of the way is supported by world-renowned education practices such as an inquiry-based curriculum inspired by the Reggio Emilia Education Project in the early years, and the International Baccalaureate (IB) Programme from 3 to 18 years of age. The aim here is to nurture children to be confident and responsible global citizens. 
EtonHouse International Pre-School, Deqing
Opened in 2019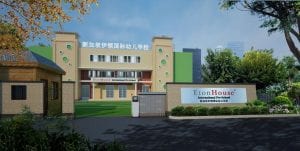 The campus is located in the beautiful Deqing commercial center, less than 50 kilometers away from Hangzhou city. Eight classes provide a well-designed and aesthetically pleasing learning environment for children from 18 months to 6 years of age. The campus contains art room, light room, cooking room, library and other functional classrooms with EtonHouse characteristics.
EtonHouse International School & Pre-School, Dongguan 
Opened in 2006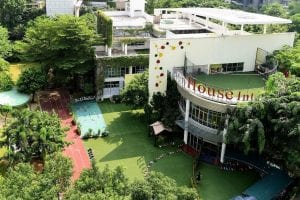 There are five campuses in Dongguan, four of them are international schools and one is an international pre-school. 
EtonHouse Dongguan International school is located in a prestigious housing estate, Dynatown, and attracts children and staff from many different nationalities. The school offers a child-responsive and inquiry-based curriculum to nurture important life skills like critical thinking, independent learning and creativity. The school environment offers extensive indoor and outdoor areas as well as resources for children to explore and learn.
EtonHouse International School (FEIS), Foshan 
Opened in 2016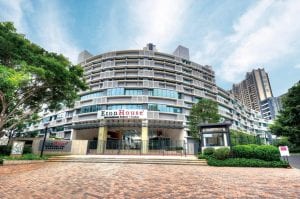 FEIS offers a through train K-12 education. From Pre-School to Primary School, it follows a curriculum inspired by the inquiry-based and child-focused IB approach. As students advance to middle and high school, they are set up for success in university as they take on the academically rigorous and Cambridge-approved International General Certificate of Secondary Education (IGCSE).
Address: 32 Fufeng Square, 1st Foping No.4 Road, Guicheng, Nanhai, Foshan, Guangdong
EtonHouse International Pre-School, Harbin 
Opened in 2017

There are two campuses in Harbin, one is located in Zhonghai Yongjin