2022 is a very special year for EtonHouse International School Orchard. Our first batch of Year 13s will be taking their IB Diploma exams in the coming months.
Here's the list of universities our IB Diploma students have received conditional offers from so far:
United Kingdom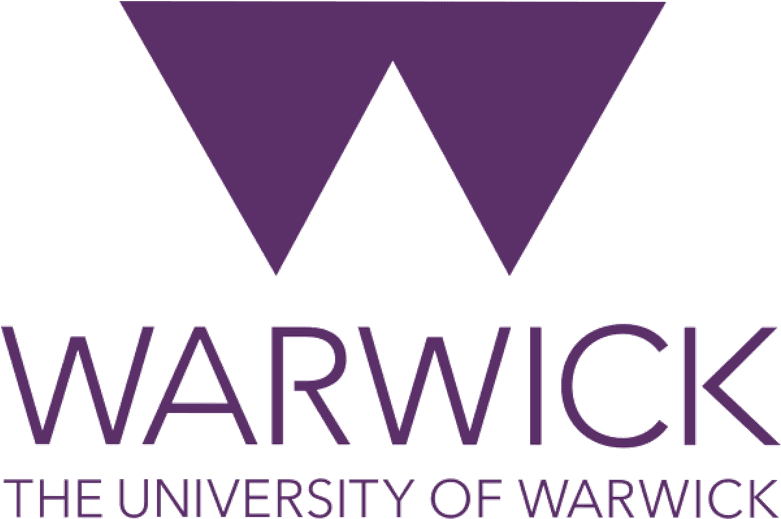 University of Warwick – Health and Medical Sciences

University of Sussex – Biomedical Sciences

Queen Mary University of London –  Biomedical Sciences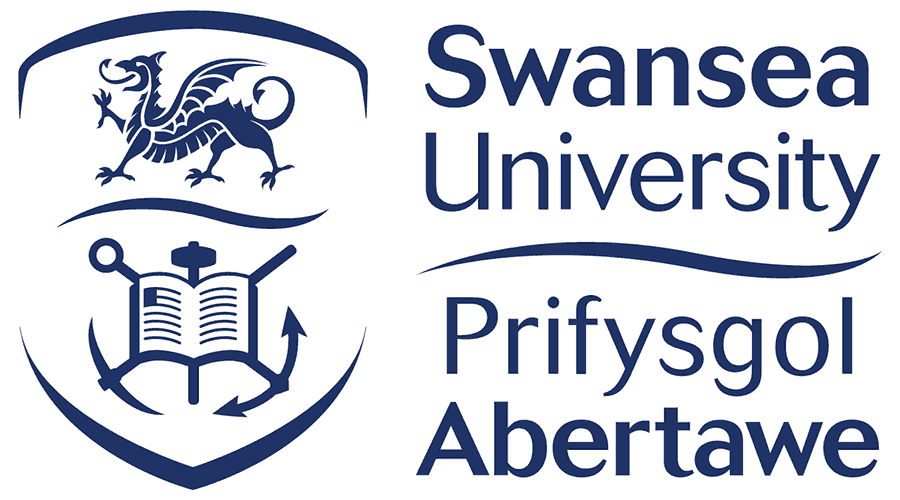 Swansea University – Medical Biochemistry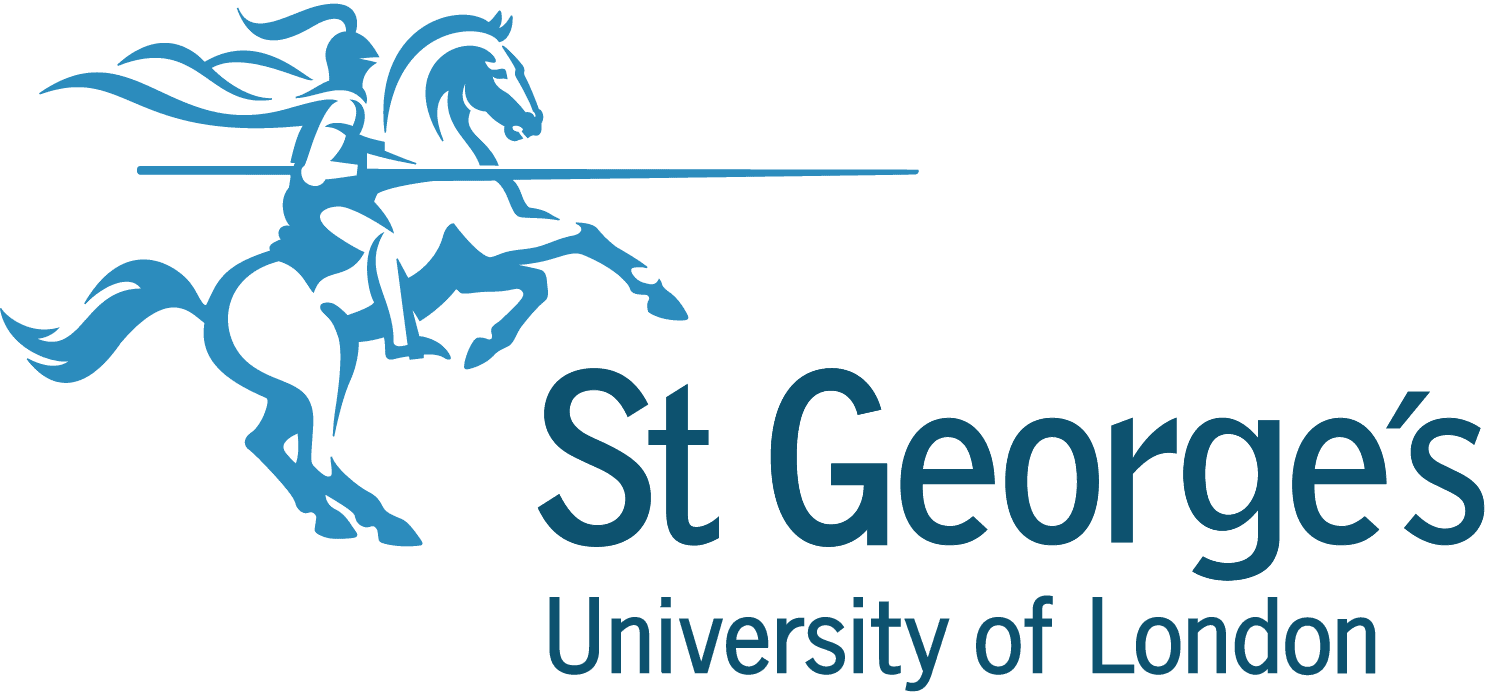 St George's, University of London – Biomedical Sciences

Brunel University – MBBS Medicine

Istituto Marangoni London – Fashion Design & Marketing

Nottingham Trent University – Fashion Marketing & Branding

University of the West of England, Bristol – Illustration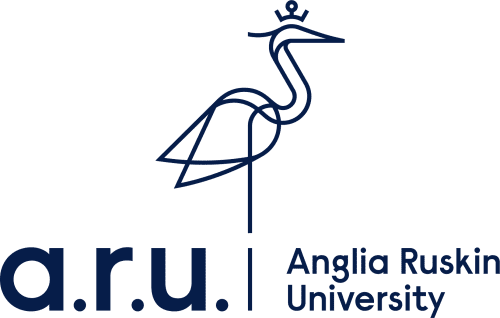 Anglia Ruskin University – Illustration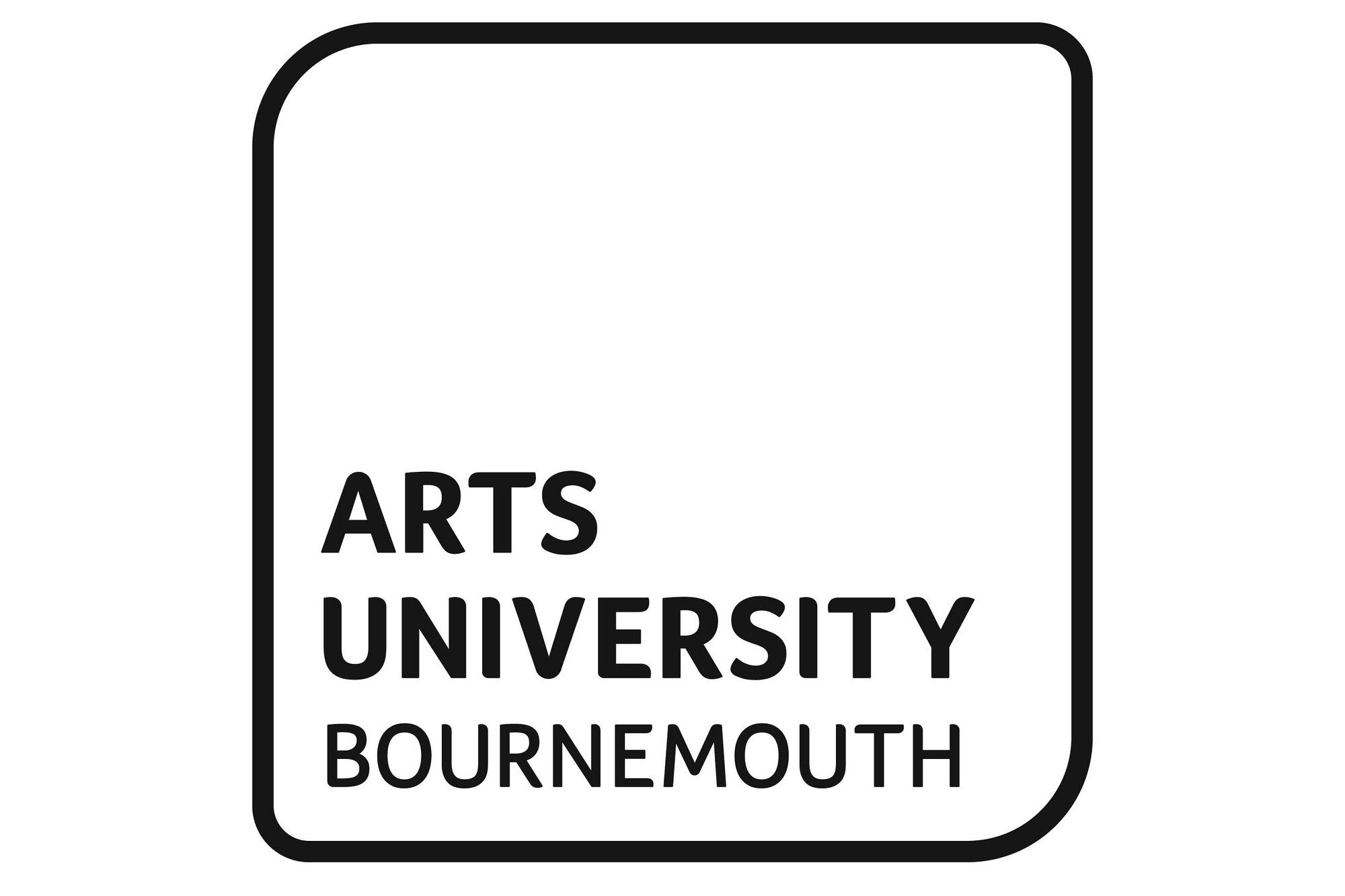 Arts University Bournemouth – Illustration

Lancaster University – Sport and Exercise Science

University of Stirling – Sports and Exercise Science

Manchester Metropolitan University – Sport and Exercise Science 
Canada

Concordia University – Mechanical Engineering
Graduates from EtonHouse International School at Suzhou have been admitted to the world's top 100 universities, including NYU, Birmingham University, Queensland University, and more. More than 60% have gone to the top 10 universities in their country.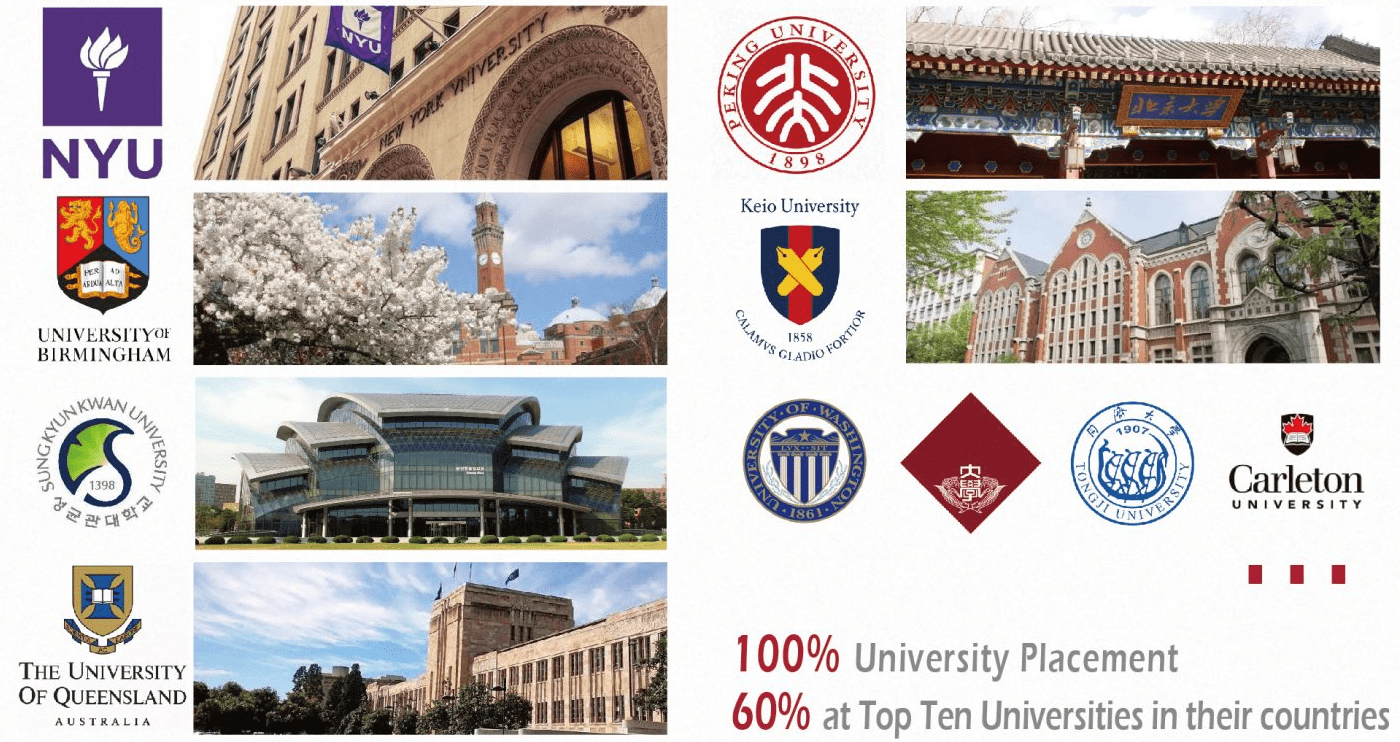 Curriculum, EtonHouse Orchard