EtonHouse International School Orchard begins IB Diploma candidacy
EtonHouse International School Orchard begins IB Diploma candidacy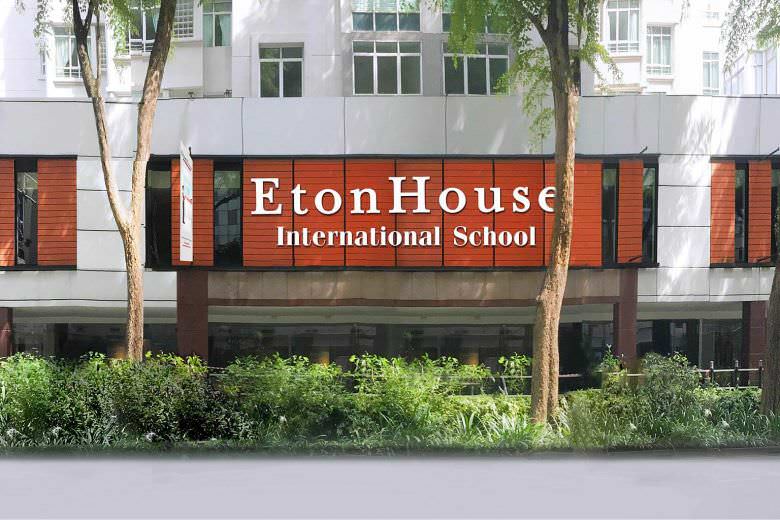 EtonHouse's newest international school on Orchard Road has been approved as an IB candidate school. The candidacy period will formally begin on 1 September 2018.
During candidacy, EtonHouse International School Orchard will work towards the fulfilment of the requirements for authorisation as an IB World School.
EtonHouse International School Orchard Road is a candidate school* for the Diploma Programme. This school is pursuing authorisation as an IB World School. IB World Schools share a common philosophy- a commitment to high-quality, challenging, international education- that we believe is important for our students.
Principal Alec Jiggins said: "This is an important step for EHIS Orchard towards becoming an authorised IB World School. We are looking forward to working with our IB consultant on ensuring our programme meets the high standards required by the IB for authorisation. This rigorous authorisation process ensures that the IB Diploma remains the gold standard in international education for university preparation, and shows the commitment of EtonHouse International Schools to delivering excellence to our community."
EtonHouse International School at Orchard is the first of its kind offering and innovative education pathway from primary through to secondary and high school. With innovative features in a unique city-centre location, the school's curriculum, staff and environment deliver a programme designed to nurture creativity and critical thinking amongst millennials.
Read our blog: It's time to start thinking about education in the 22nd century
---
EtonHouse International School Orchard is a candidate school* for the International Baccalaureate (IB) Primary Years Programme and Diploma Programme and pursuing authorization as an IB World School.
IB World Schools share a common philosophy—a commitment to improving the teaching and learning of a diverse and inclusive community of students by delivering challenging, high-quality programmes of international education that share a powerful vision.**
*Only schools authorized by the International Baccalaureate can offer any of its four academic programmes: the Primary Years Programme (PYP), the Middle Years Programme (MYP), the Diploma Programme or the IB Career-related Certificate (IBCC). Candidate status gives no guarantee that authorization will be granted.
For further information about the IB and its programmes, visit www.ibo.org
**Mission Statement from the IB
The International Baccalaureate aims to develop inquiring, knowledgeable and caring young people who help to create a better and more peaceful world through intercultural understanding and respect. To this end, the organization works with schools, governments and international organizations to develop challenging programmes of international education and rigorous assessment. These programmes encourage students across the world to become active, compassionate and lifelong learners who understand that other people, with their differences, can also be right.