A Trusted International School
We strive to embrace, honour and respect the unique identity of your child. We believe in every child's potential and at EtonHouse, our educators are here to nurture and bring out the best in them. Our complete educational pathway from playgroup to high school also aims to develop highly engaged learners that are critical thinkers and problem solvers.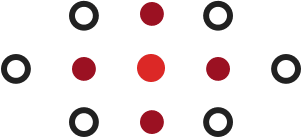 Where students receive personalised academic and pastoral support

With a respectable track record of accreditations and successful graduates over 2 decade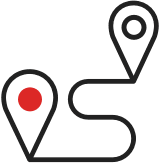 That offer comprehensive through-train programmes from playgroup to High School
Internationally Recognised Programmes
Offering the EtonHouse ITL, IB PYP, DP, and IGCSE programmes, the EtonHouse schools adhere to international best practice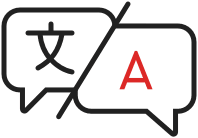 Excellent Bilingual Programme
Pioneers in bilingual education that nurtures a high level of dual language proficiency
With so many approaches out there, bringing up a child can be overwhelming. Respectful parenting is one such approach that is gaining traction and advocates. This form of parenting is rooted in the belief that children are equals and should be respected, valued, and heard as individuals. To support you on your respectful parenting journey, we've put together a guide culled from the experts who share their professional expertise and personal experiences as parents.